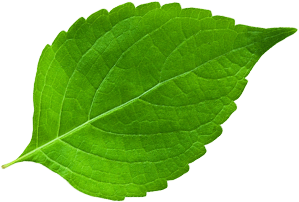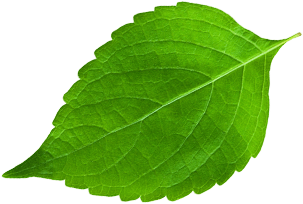 We harvest different varieties of pears from the fields of Chile's VI Region, providing sweet, fresh fruit that is easy to eat as a dessert or snack, all year round.
We have the best packaging providers and technology based on diverse materials that allow us to ensure the quality of our pears when they arrive at their destination.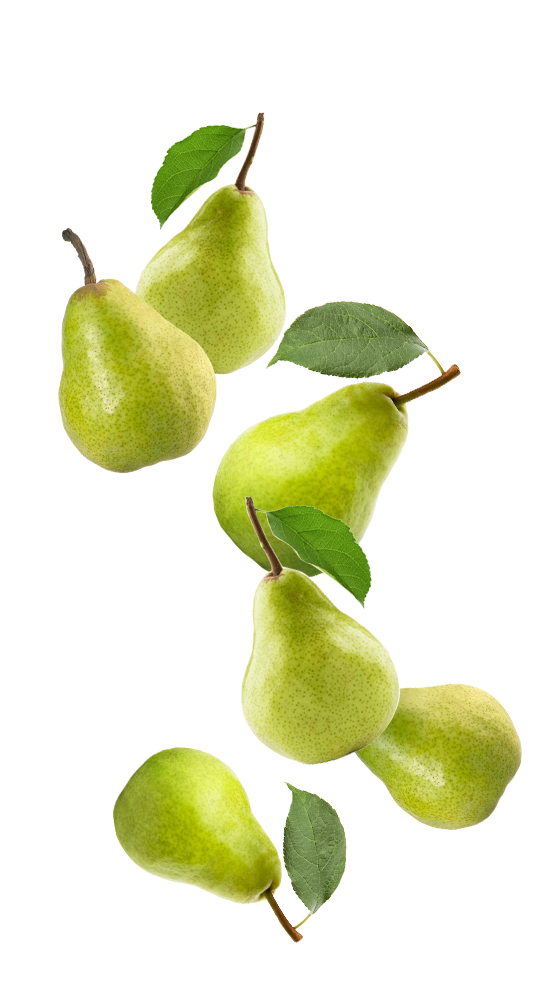 Benefits of
eating pears
01
They contain 80% biological water that hydrates our cells.
02
The insoluble fiber contained in the pear's skin and pulp can help to reduce cholesterol levels naturally.
03
Pears contain lignans, phytoestrogens that protect the blood vessels, helping to prevent hemorrhages and other cardiovascular illnesses. Lignans also improve immune system function and are able to inhibit the growth of tumor cells.
04
They are rich in vitamin C that improves the absorption of iron and contain antioxidants that protect against damage caused by free radicals.
05
They stimulate the production of collagen, which can delay the appearance of wrinkles.