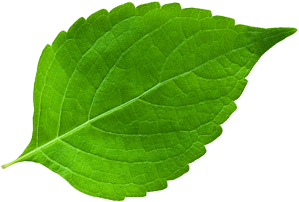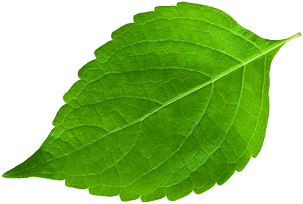 At Copefrut we develop different varieties of plums, which are produced in Chile's Metropolitan, VI and VII Regions. Plum blossom is a characteristic symbol of spring in our country's fields.
This fruit's sweet and sour taste and its smooth skin are details that we take every effort to protect as well as its food safety.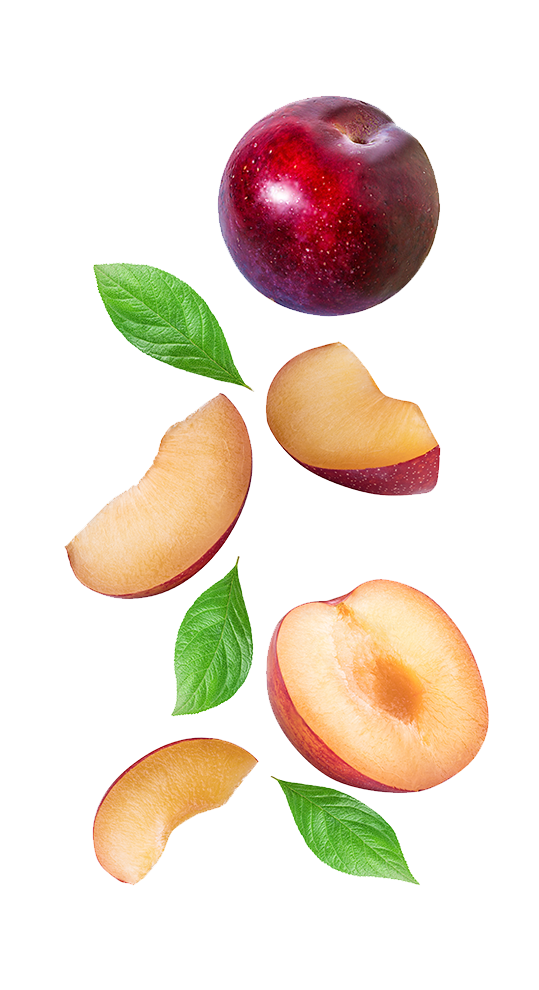 Benefits of
eating plums
01
This fruit is an ideal component of a healthy diet and for people who are over their ideal weight, not just because of its vitamins, minerals and fiber, but also for its properties that help to cleanse the organism.
02
It can prevent constipation, acting as a gentle or immediate laxative, depending on the amount consumed.
03
Plums contain polyphenolic antioxidant flavonoids (lutein and cryptoxanthin) that combat free radicals that enter our system through poor eating habits or through environmental toxins. These antioxidants prevent cancer and control aging.
04
Their iron content is useful for preventing anemia.
05
The potassium they contain regulates blood pressure and the heartbeat.
06
Their B vitamins such as Niacin, B-6 and pantothenic acid metabolize fats and carbohydrates.
07
The vitamin A and zeaxanthin content of plums protects the eyes, because as carotenoids they are absorbed by the retina and filter UV light.
08
Plums are beneficial in the case of bronchitis as they favor the expulsion of secretions accumulated in the lungs.
09
Their carbohydrate content and high caloric value are useful for sportsmen and women or people who carry out physical work.