What inspires us
our corporate purpose
We contribute to quality of life by sharing our fruit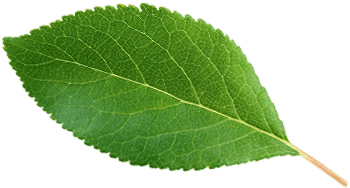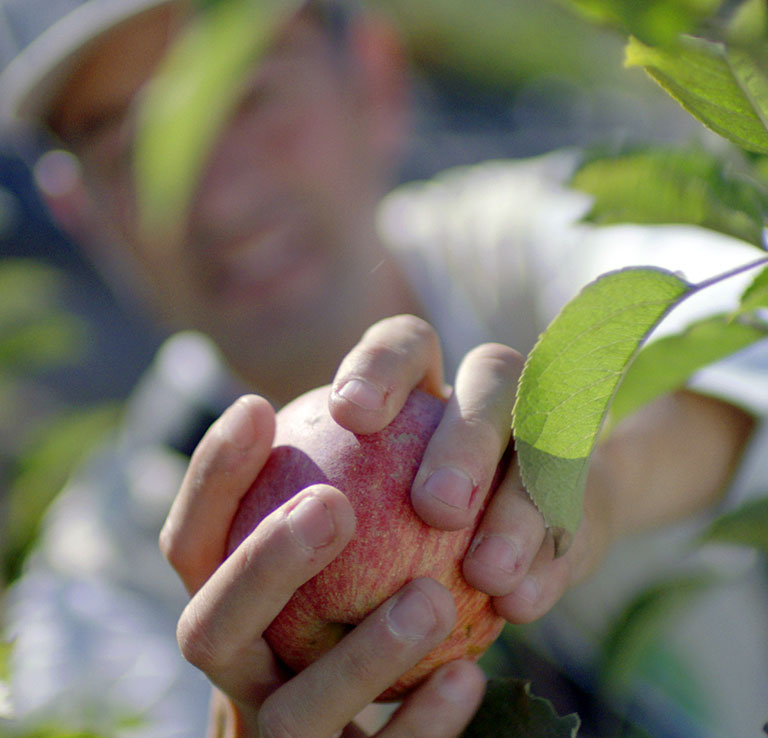 Our products are wonderful
Since 1955 we have harvested the best from our lands in the south of the world to share with other countries; fresh, tasty, quality fruit that has received the care, knowledge and affection of our growers so that it can be enjoyed by people from all over the world. We are committed to the wellbeing of those that work with us and to caring for the environment. Experience our organic and conventional produce, processed under high standards of consistency and food safety.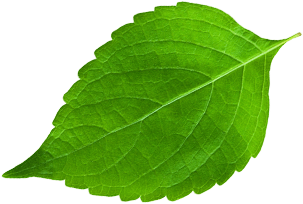 News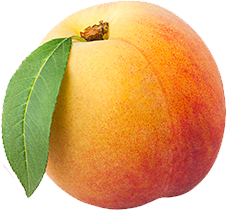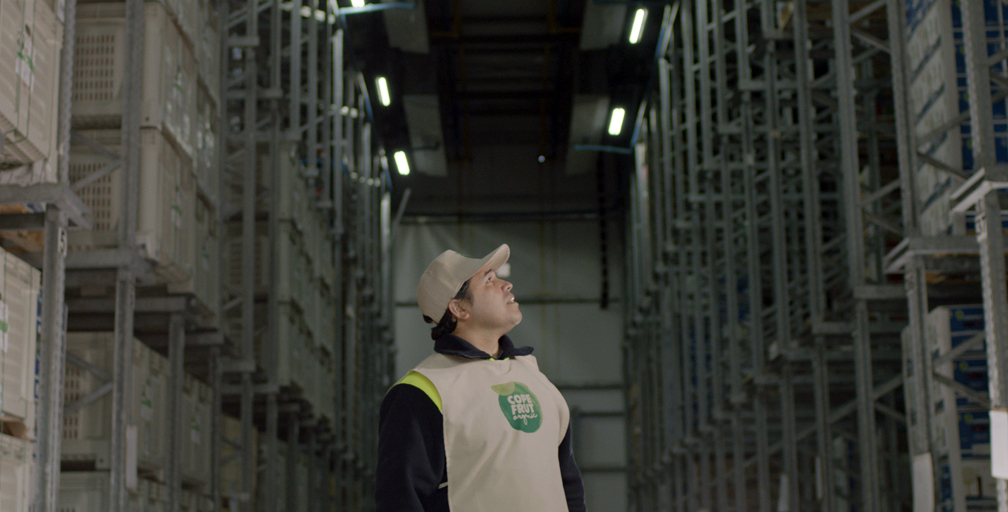 We are traditionally innovative
Innovation is part of our tradition, because we know that genetic innovation is one of the key factors that has allowed us to stay at the cutting edge of different fruit markets. This has been a priority since our company's beginnings.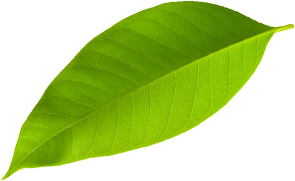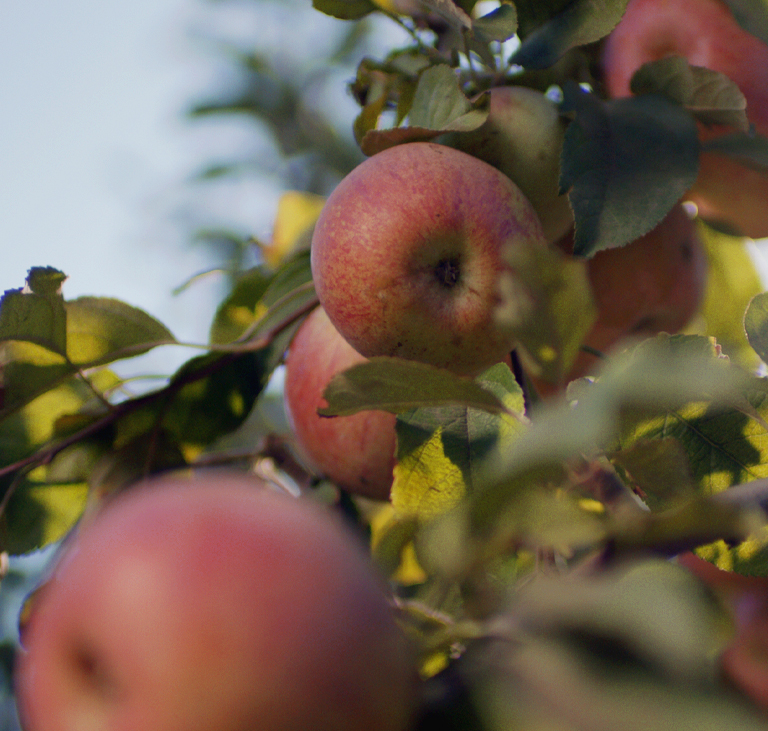 Experienced growers

Since our beginnings we have shared our very best.
Copefrut began as a farmers' cooperative in the center-south of Chile to export the best from their orchards to the world. Over the years we have professionalized.
Today there are over 300 growers that work day to day, together with our advisors and technicians specialized in food safety and quality in order to deliver, more than a fruit, an experience that improves people's lives.
Meet our growers