Board of Directors
Copefrut's Board of Directors is composed of 8 directors, responsible for the overall strategic guidelines, supervision of the company and its results, as well as risk management.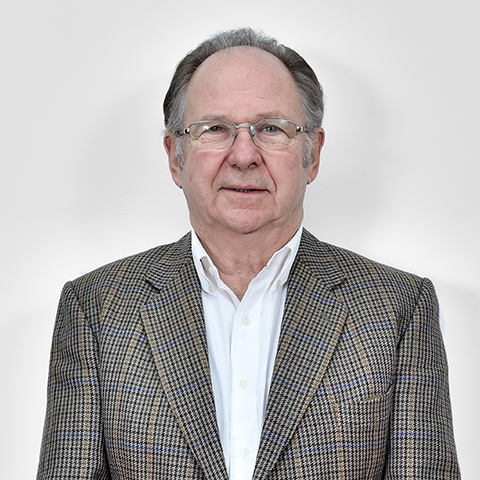 José Luis Soler Ruiz
President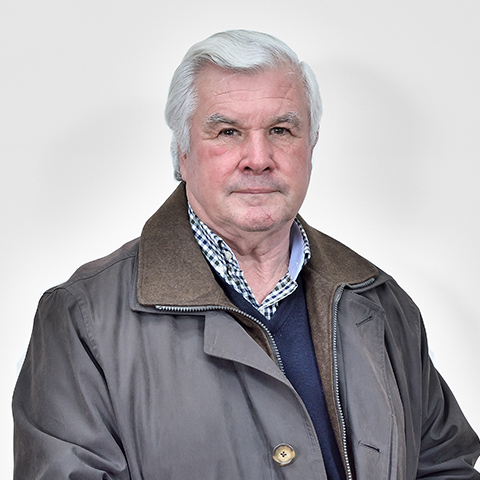 Gerardo Moreno Urzúa
Vice President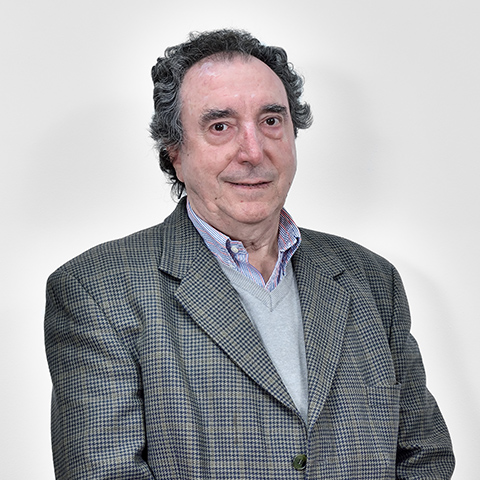 Prudencio Lozano Baños
Director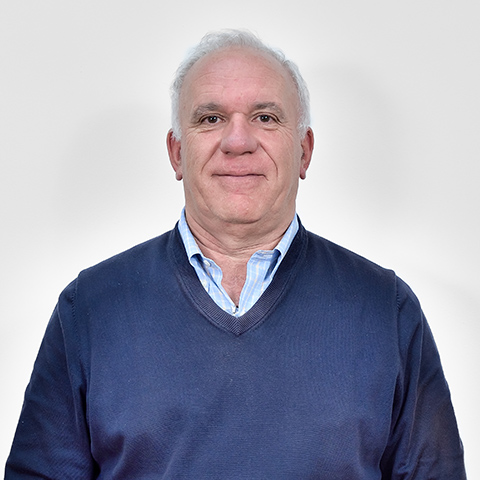 Cristián Moreno Benavente
Director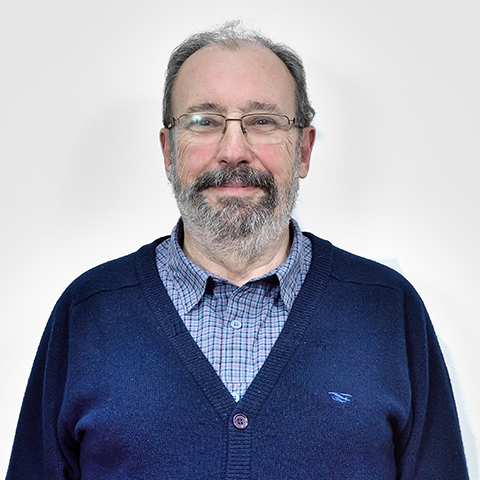 Jaime Crispi Soler
Director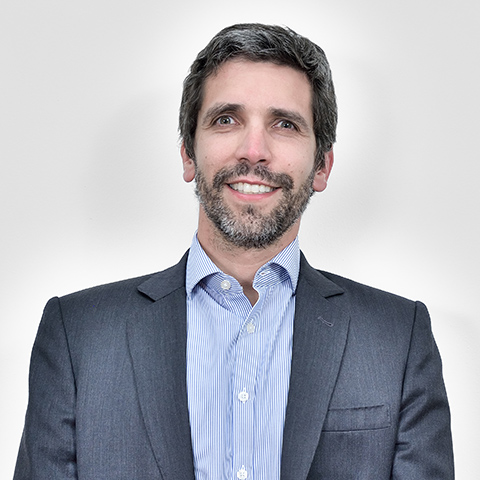 Manuel José Concha Soler
Director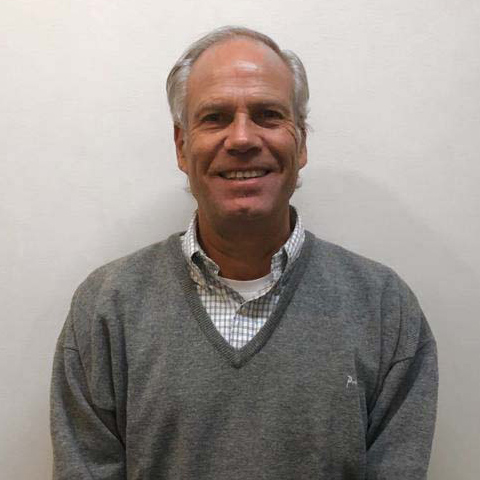 Julio Covarrubias Fernández
Director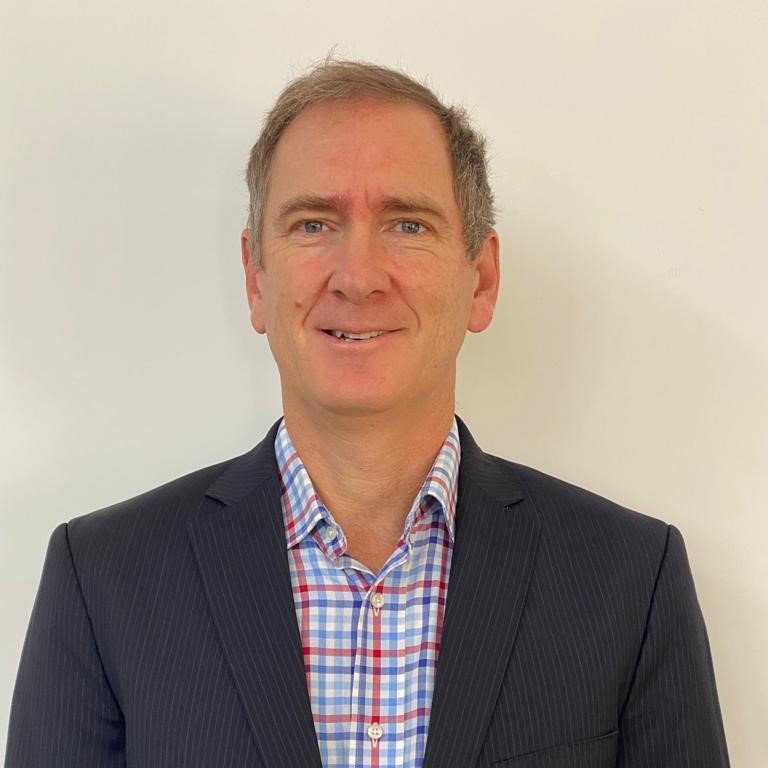 Nick Fitzpatrick
Director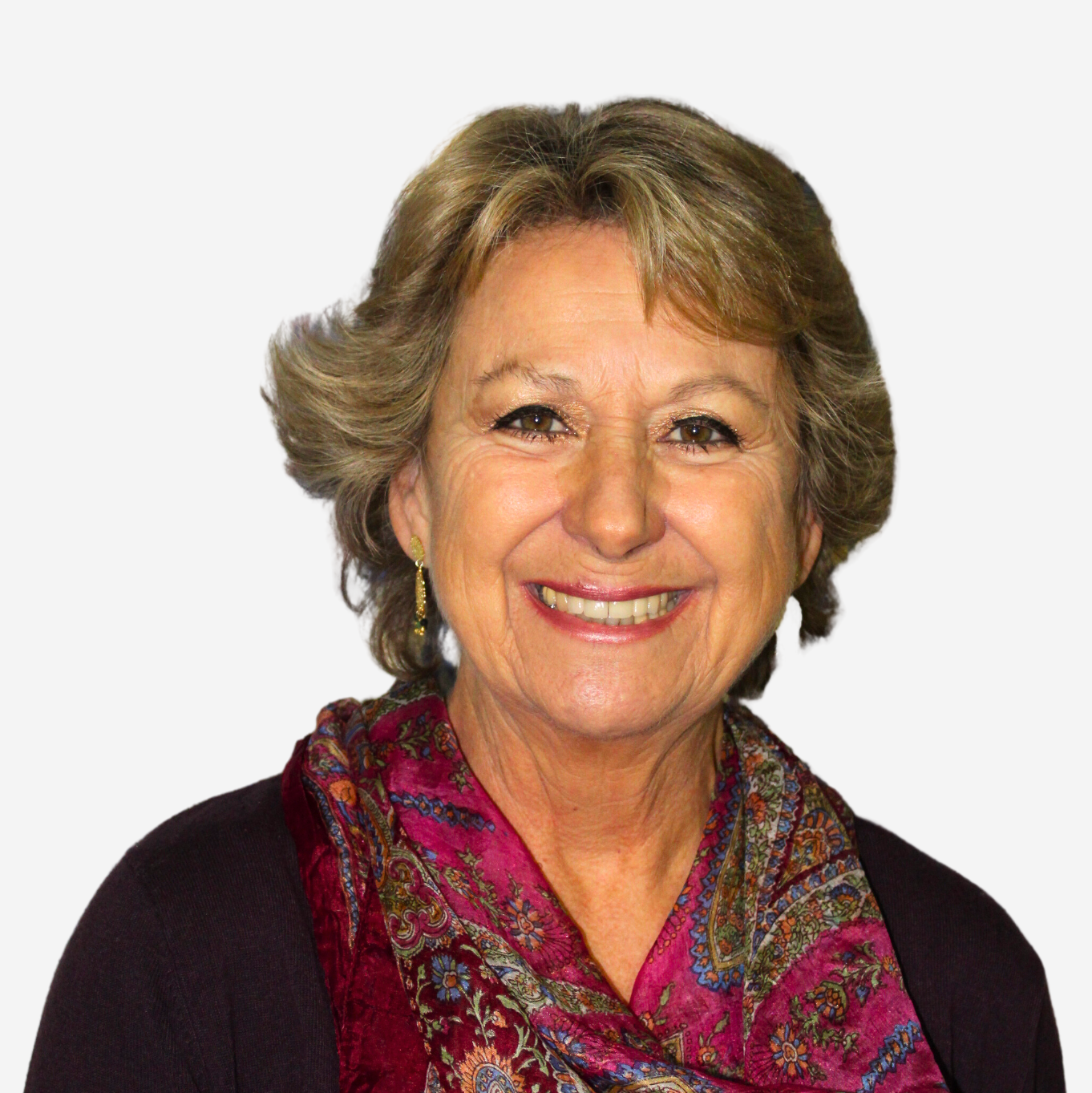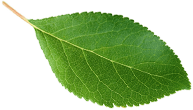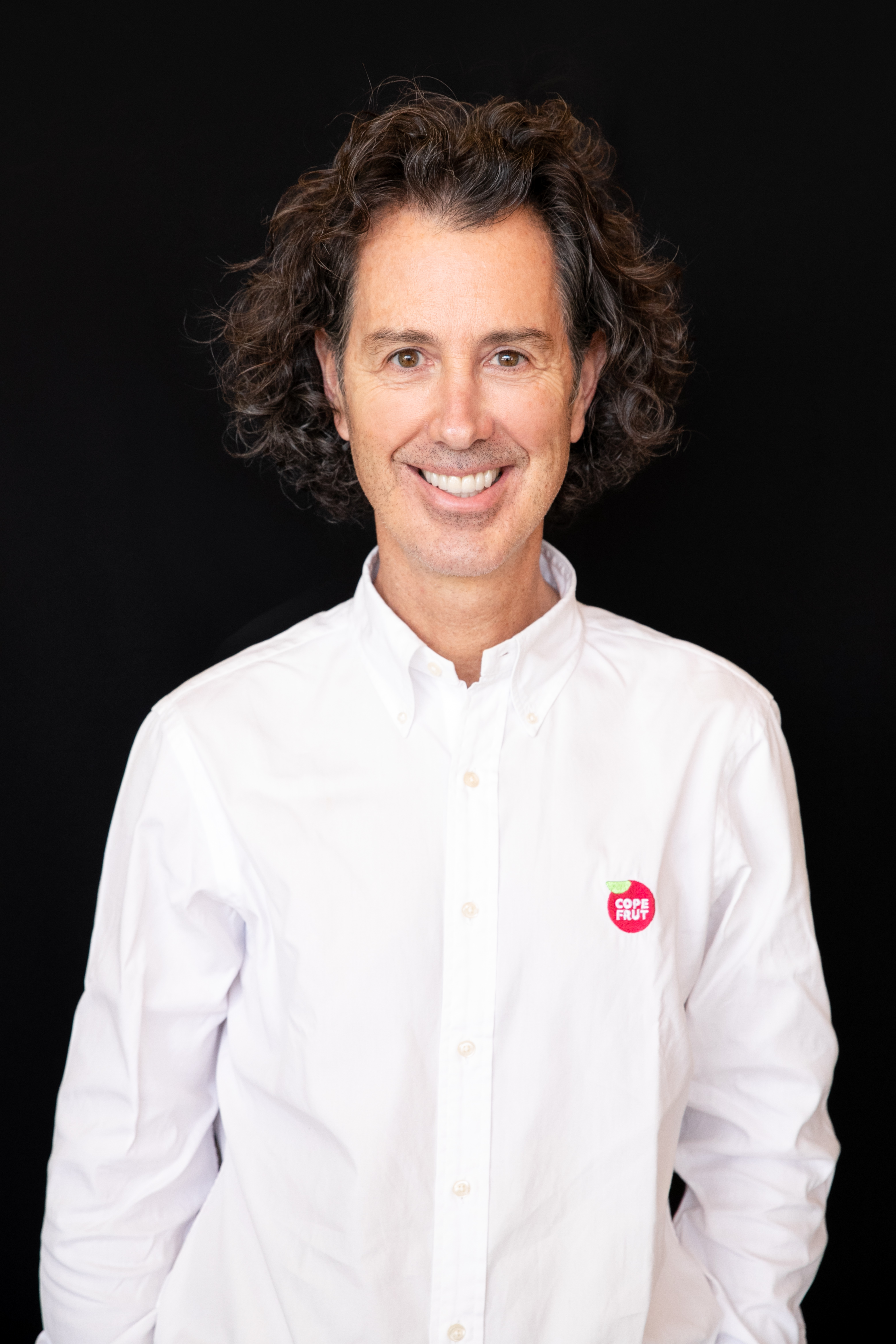 Andrés Fuenzalida S.
General Manager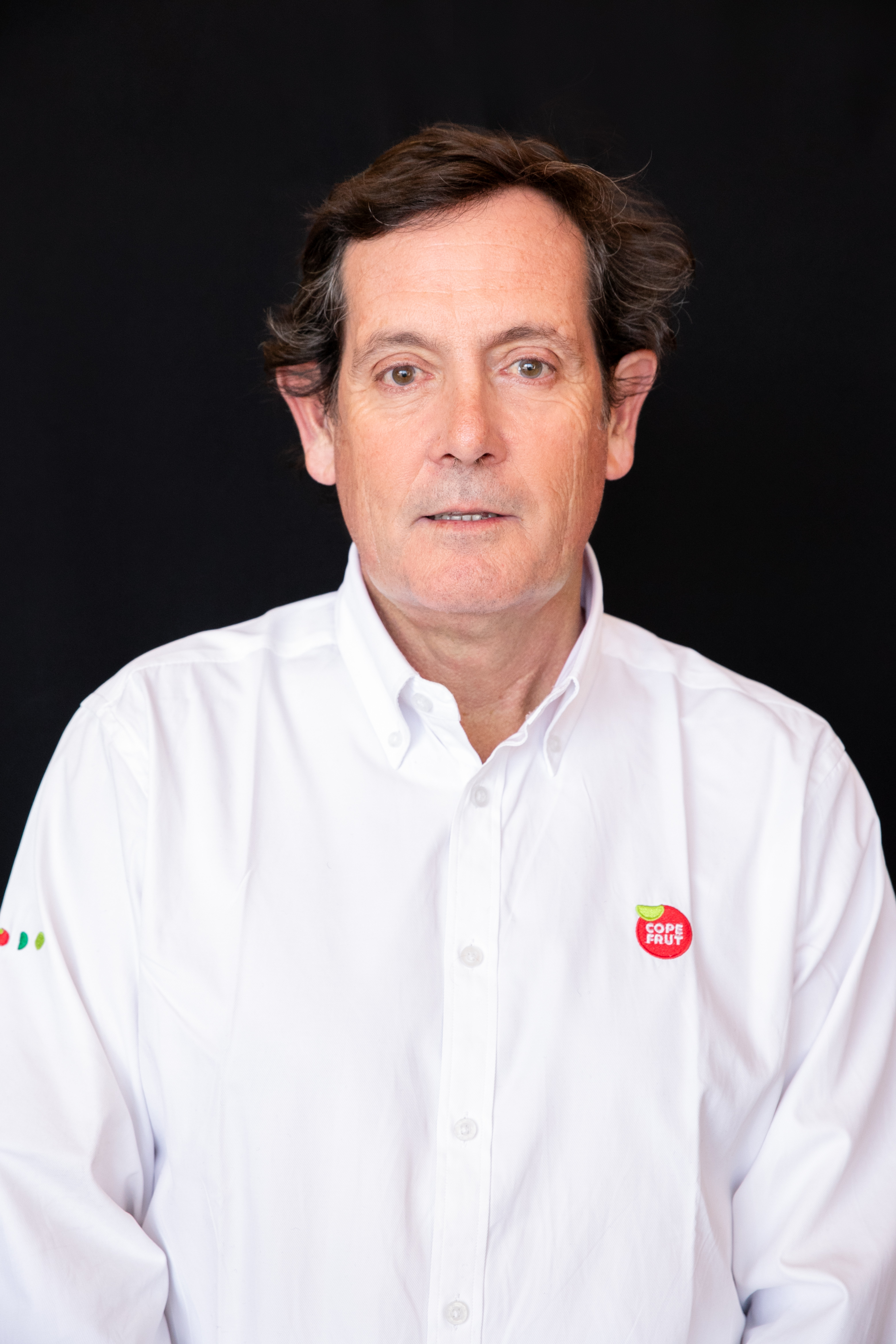 Eduardo Papic A.
Growers Manager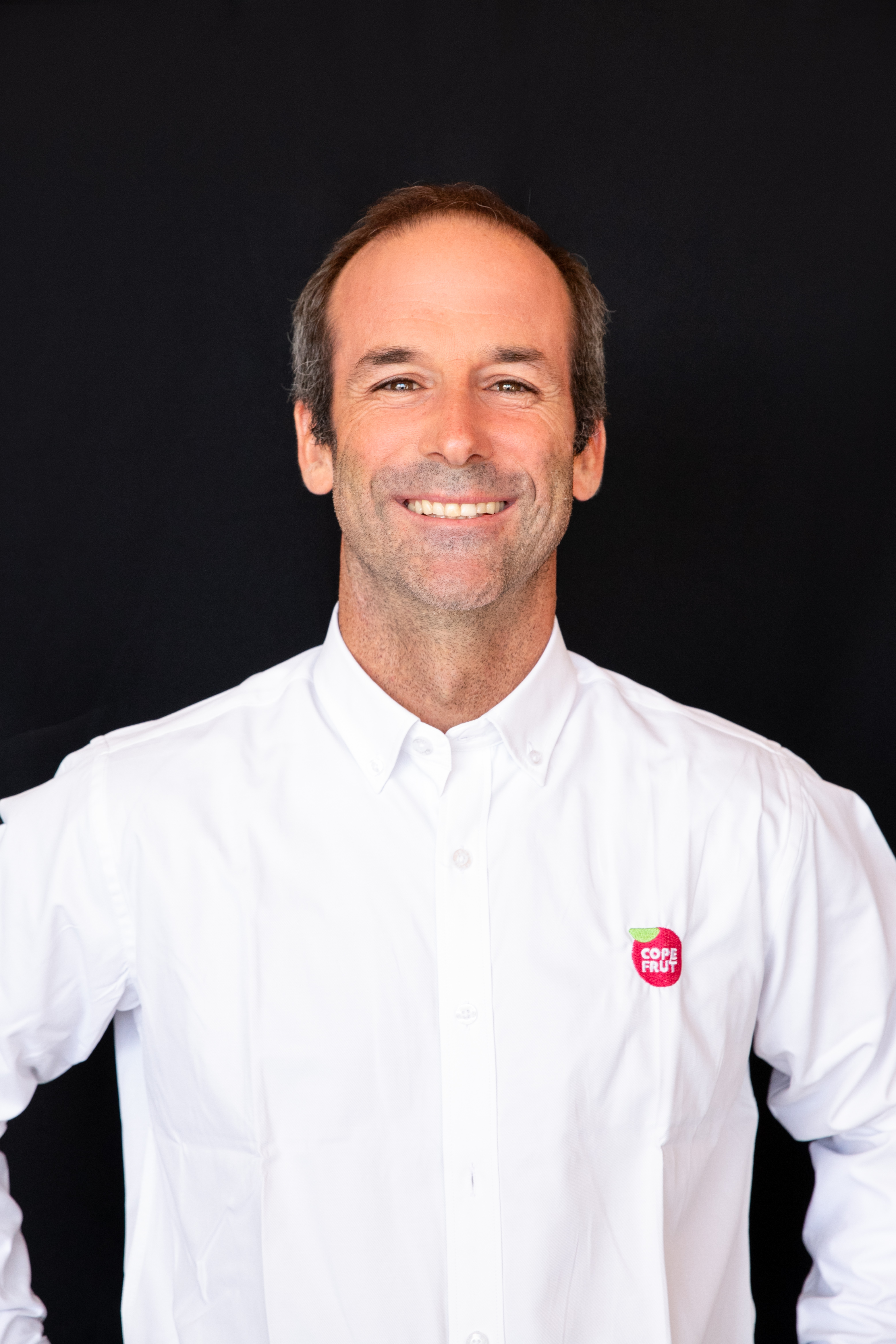 Felipe Casanova J.
Commercial Manager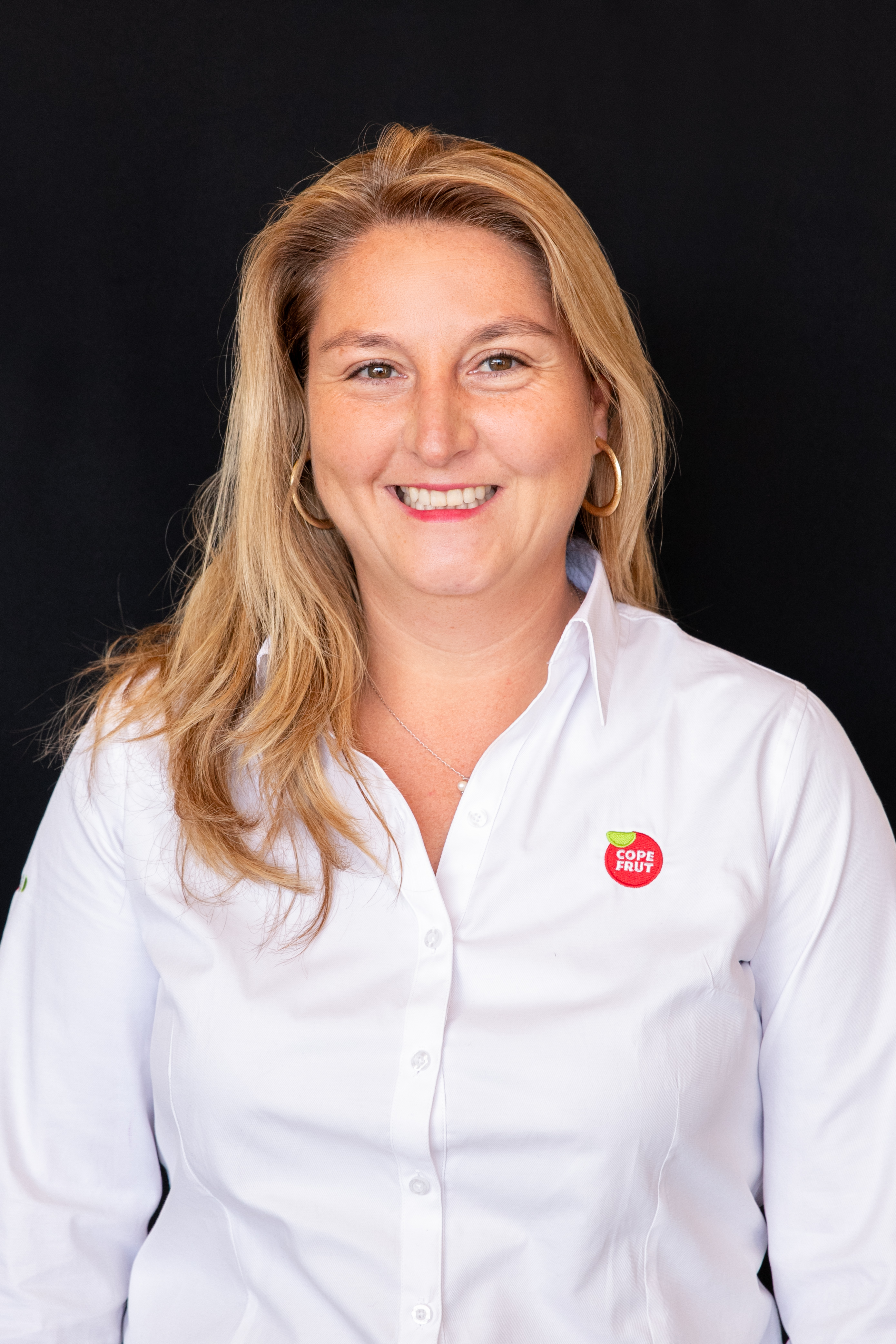 Mariajose Castillo C.
Gerente de Abastecimiento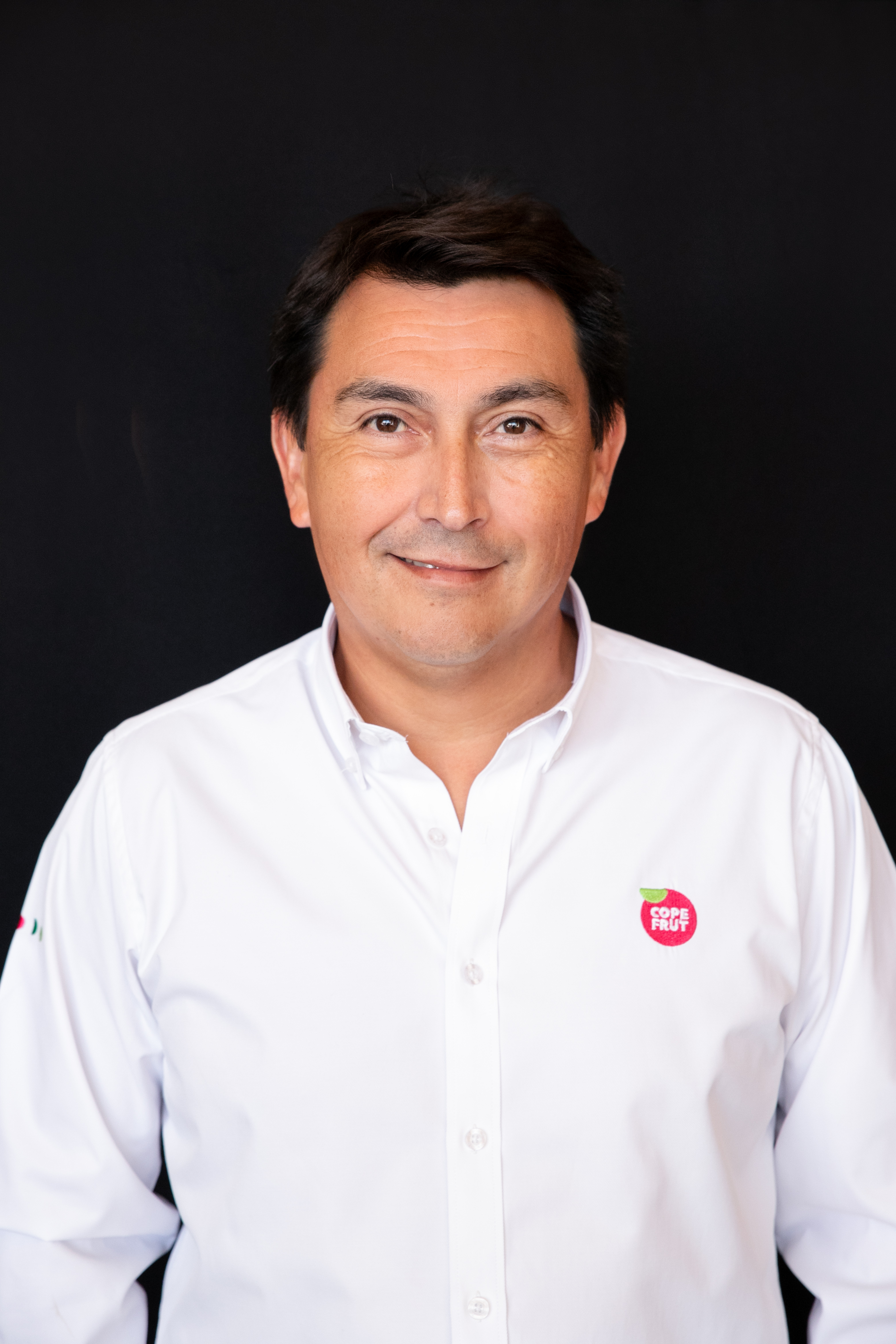 Manuel Ibáñez L.
Operations Manager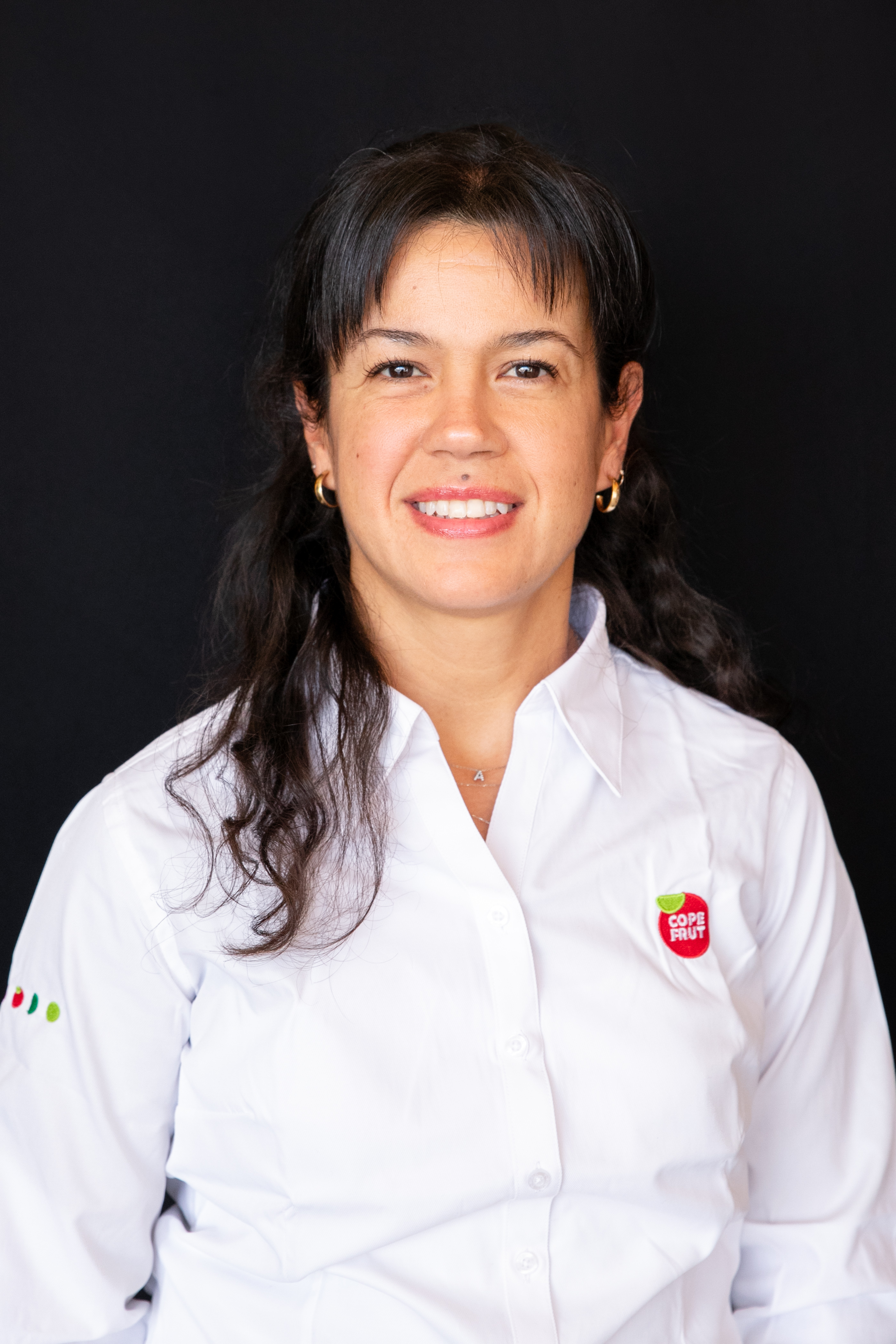 Araceli Marquez R.
Administration and Finance Manager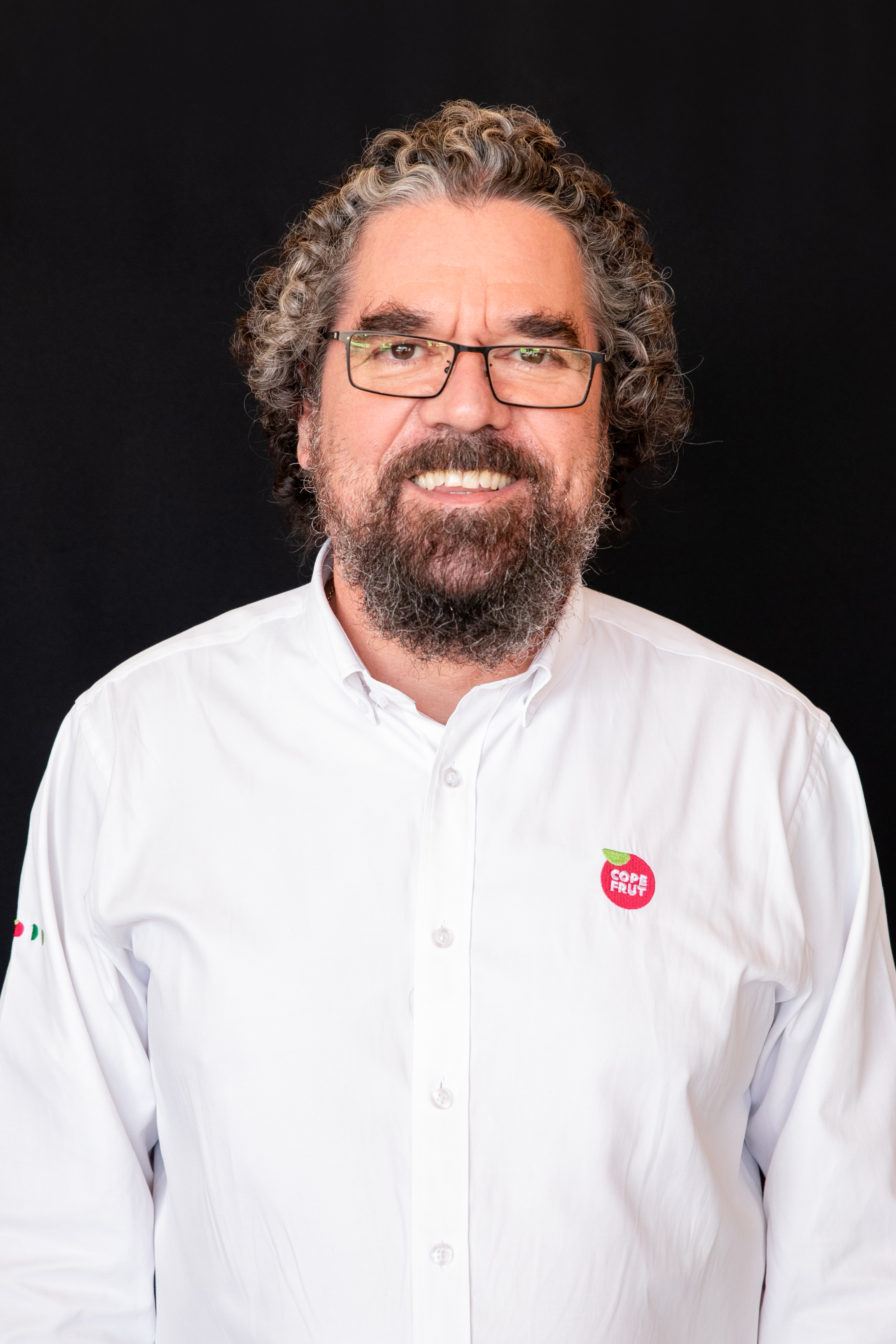 Antonio Arceu S.
Subgerente de Personas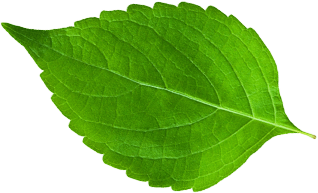 Auditor Interno- Encargado de Prevención del Delito


Administration and Finance Manager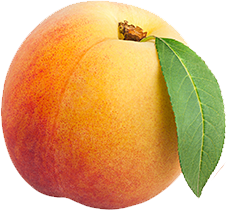 Corporate governance
Copefrut's corporate governance has the following structure:
Board of Directors
Monthly
Committees of Directors + Managers
Monthly or bimonthly
Commercial Committee
Operations Committee
Finance Committee de Finanzas
Audit Committee de Auditoría
Managers Committees
Weekly
Management Committees
Weekly
Leaders or specialists in the businesses' different priority areas participate in order to address relevant issues regarding the planning, treatment and commercialization of each fruit variety.