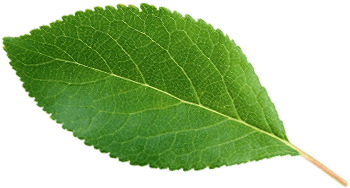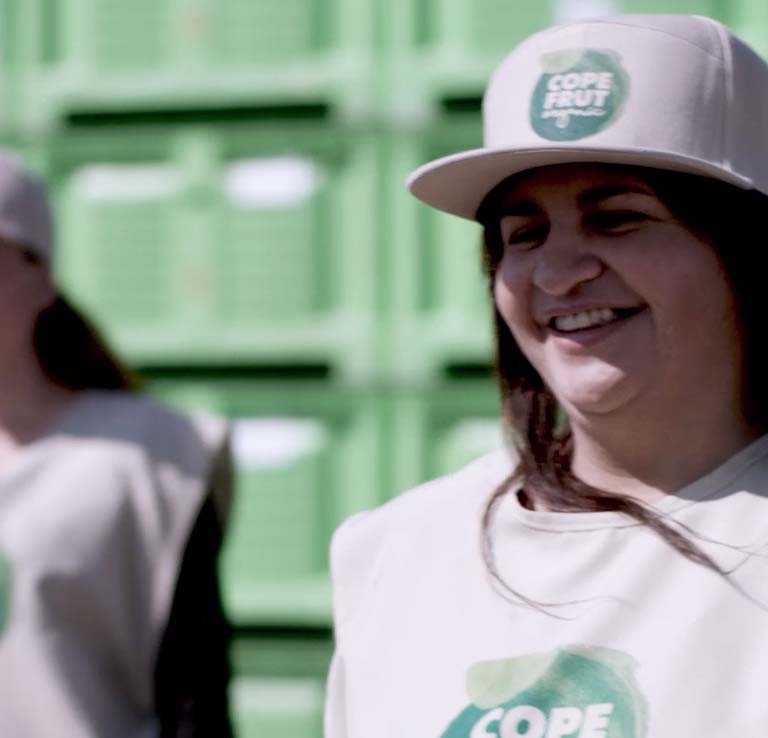 During different seasons throughout the year we offer employment in the processing of our fruit in plants with strict safety and hygiene protocols.
High-level training, strict security and personal care standards, as well as numerous initiatives that seek to promote a good working environment, provide an enjoyable atmosphere of comradery.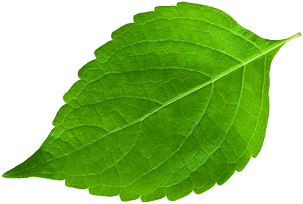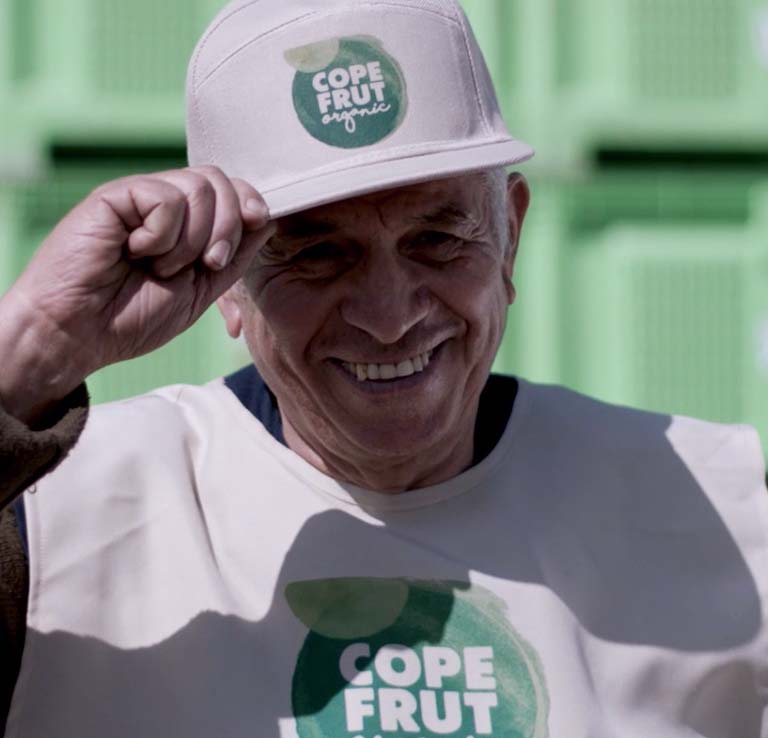 Do you want to work with us in seasonal work?
We invite you to complete your details in the inscription forms available at the gatehouse of our Plants:
Buin: Alto Jahuel, parcela Nº 15, Buin
Cenkiwi: Ruta 5 Sur km 172, Curicó
Cenfrut: Ruta 5 Sur km 185, Curicó
Cenfrut Sur: Ruta 5 Sur km 187, Curicó
Linares: Ruta 5 Sur km 298, Linares
Call us: +752209314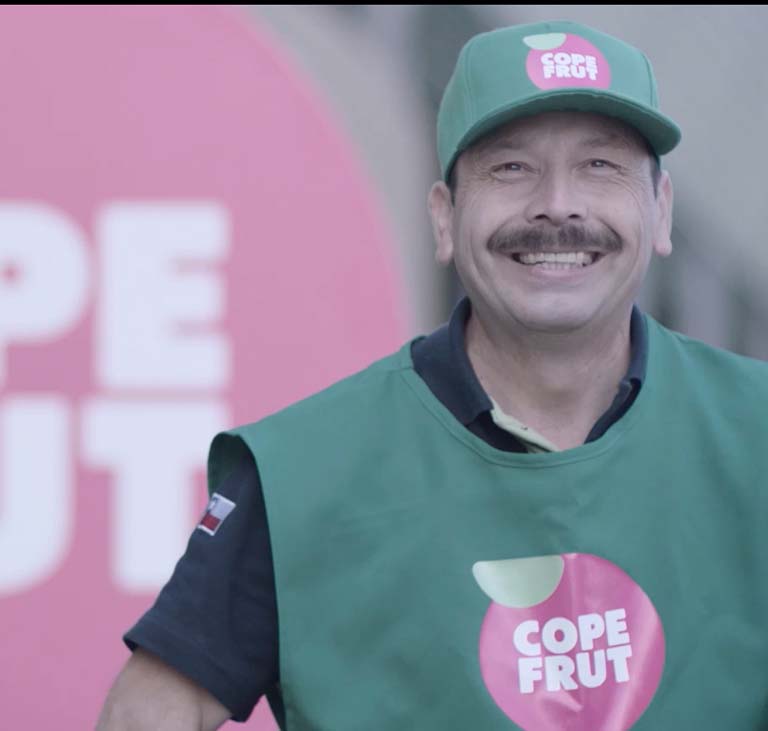 Benefits of undertaking seasonal work at Copefrut
Copefrut offers you the best working conditions, with benefit fairs, health, social security and recreation. As well as the multiple benefits through the Caja de los Andes and the CCHC in education, tourism and health, and discounts in beauty, bookshops, cinema and entertainment.