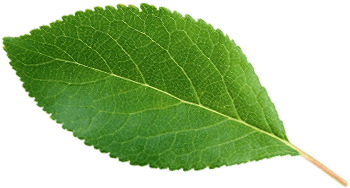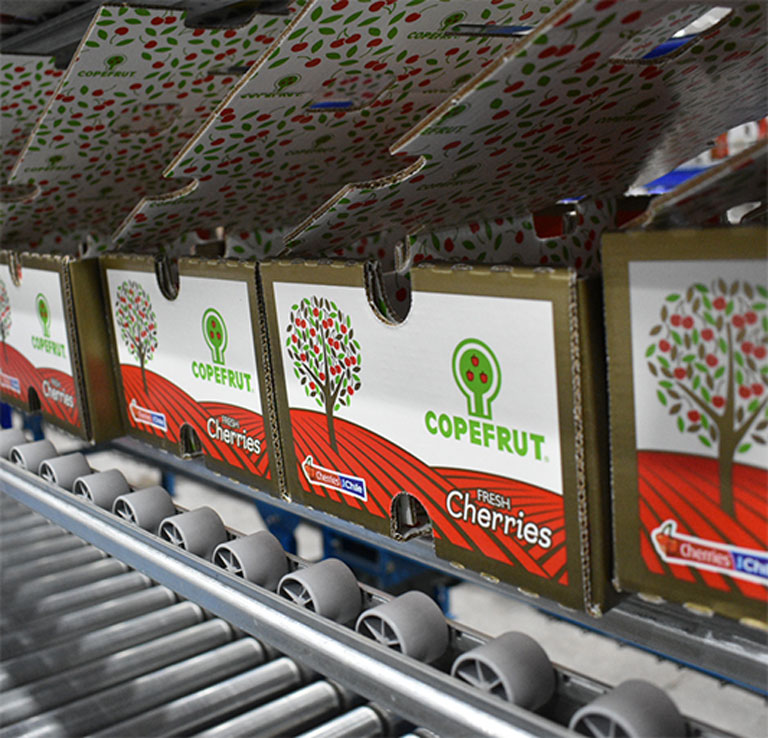 In our day-to-day work we relate with more than 450 providers with whom we have developed collaborative links in the interest of quality, food safety and fruit conservation as well as remaining competitive and caring for the environment, ensuring high standards.
Through an efficient management we are continually looking for national and international providers of first class inputs, products and packaging materials.
Since 2018 we hold online bidding processes through a comparative and transparent purchases portal. In this way we can make timely purchases and maintain stock at competitive prices thereby ensuring the continuity of operations. At the same time this allows us to develop good commercial management practices with our providers.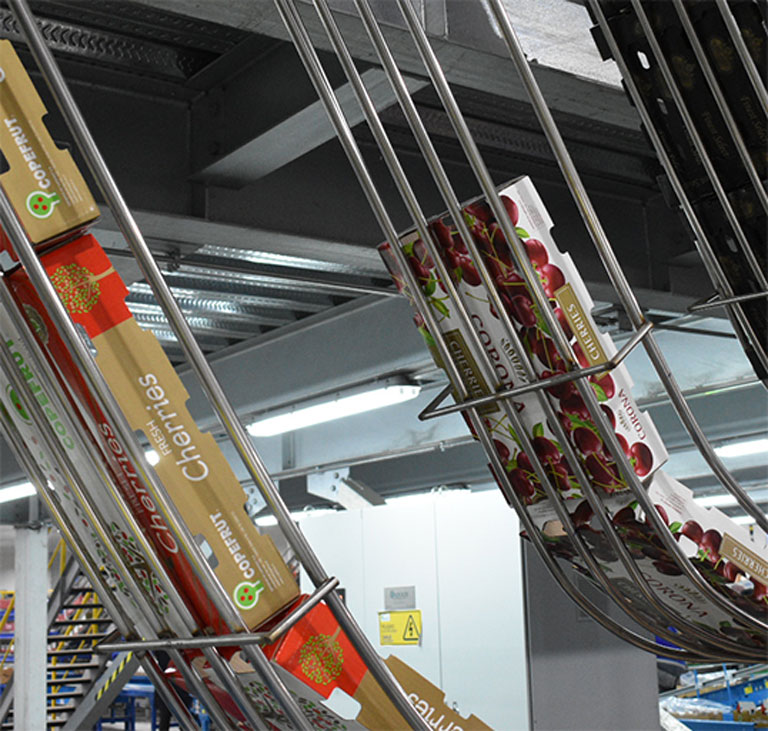 How to be a Copefrut provider?
Register in the online purchases portal Wherex in order to work together and receive alerts on our next bidding processes. Sign up here
Contact us: supply@copefrut.com