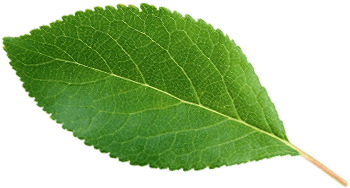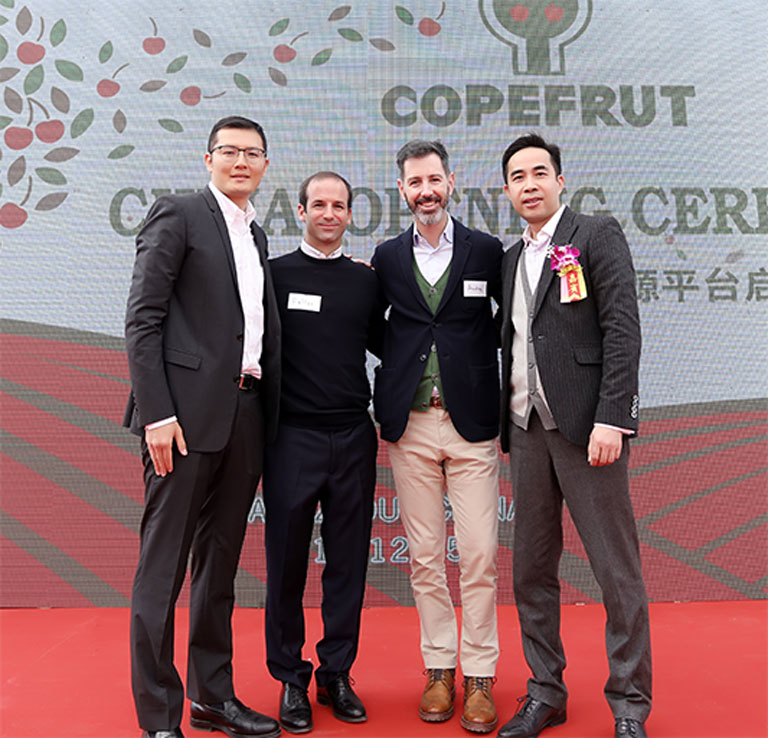 Closer to our consumers
In order to satisfy the needs of an increasingly demanding Asian market and deliver the best fruit to our consumers, in 2018 we inaugurated a commercial platform in China with two operations and refrigeration centers, one in Guangzhou, the other in Shanghai.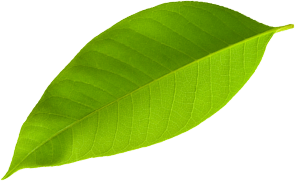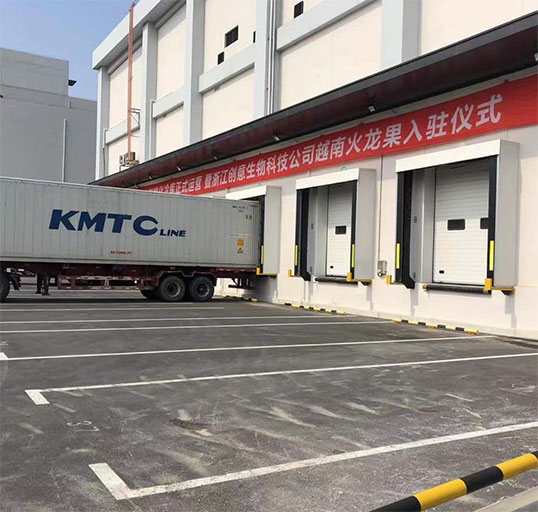 Services
With a light and efficient structure, the platform facilitates the procedures of logistics, imports and quality services at destination to ensure that our retail clients receive the agreed volume and quality on time.
This proximity to supermarkets and consumers allows us to be prepared to satisfy their needs with good technical knowledge for an optimum management of products all year round.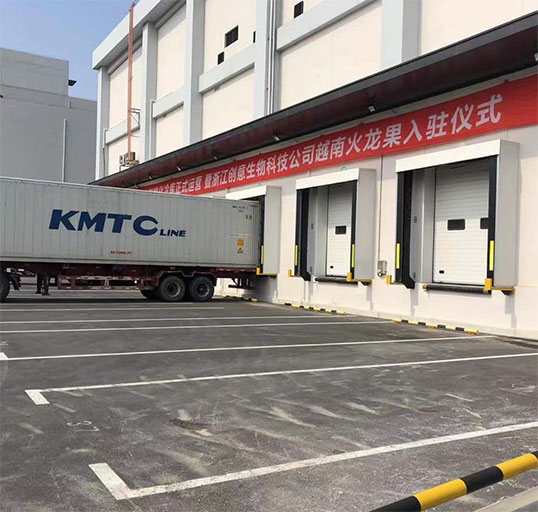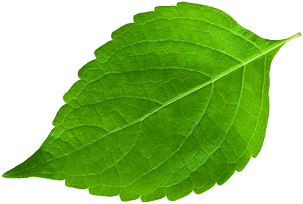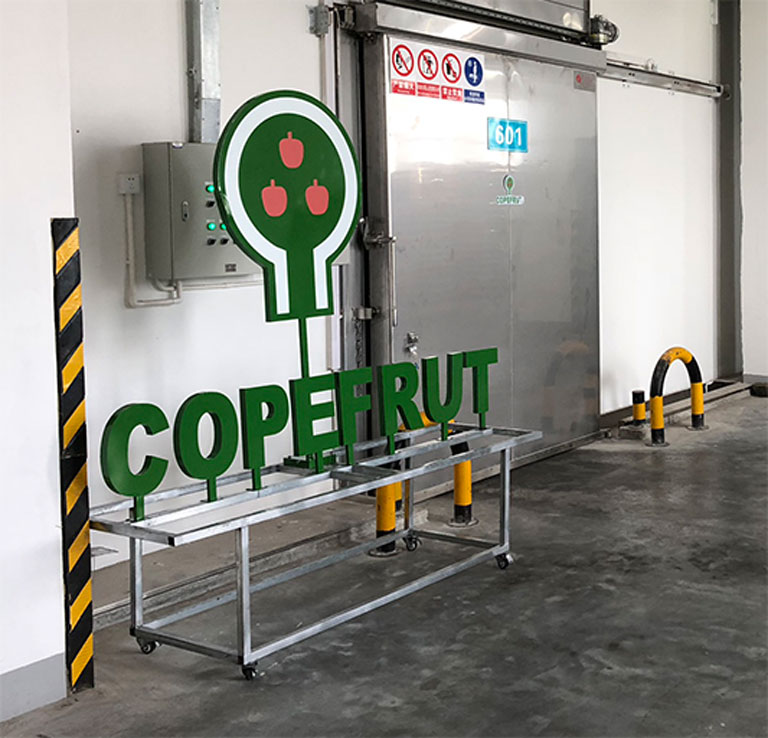 Benefits
Ability to identify and react to any problems in a timely fashion, reducing risks.
Greater visibility of emerging market demands.
Proximity to our consumers in both the big cities and in the interior, opening possibilities for brand development and differentiation.
An efficient cost structure, benefitting our growers' liquidity, which in the long term allows us to ensure our fruit.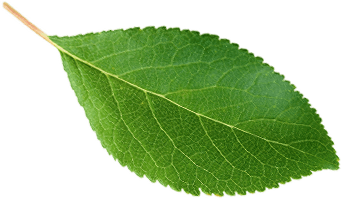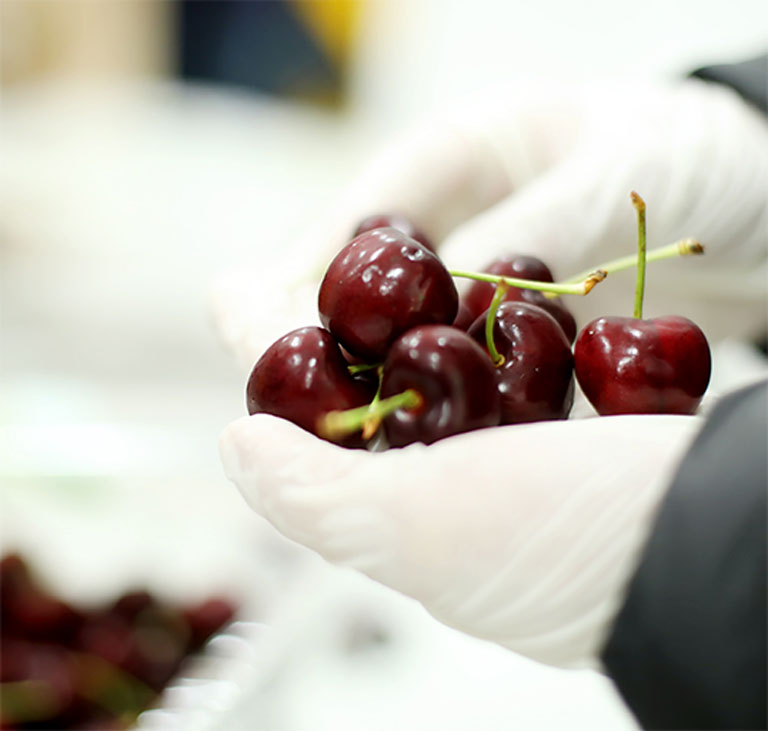 Projection
Although today the quality and large volume of our Chilean cherries play an important role in the Asian market, we are constantly seeking productive partnerships in other places and products that allow us to increase our supply and position ourselves as a complete solution for our clients.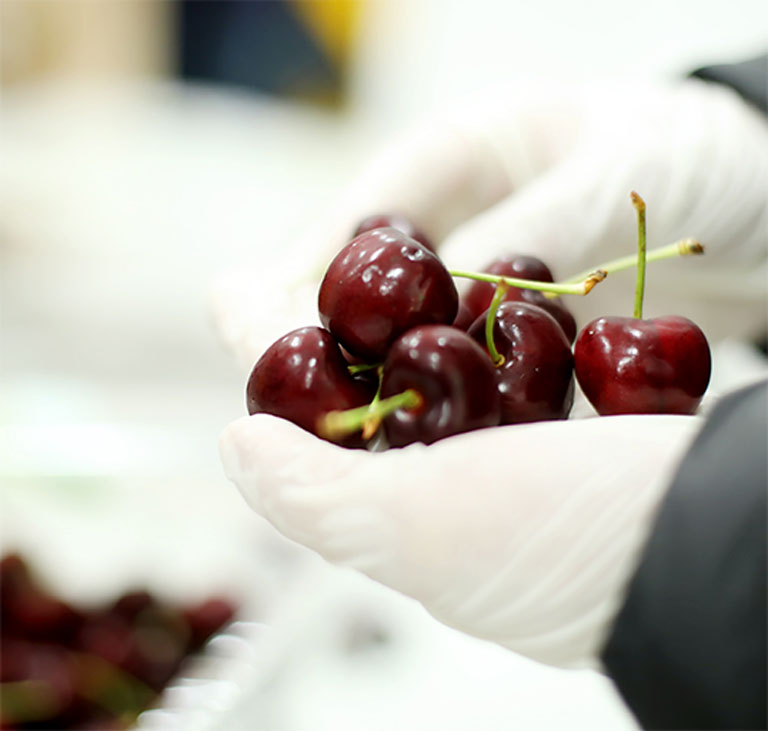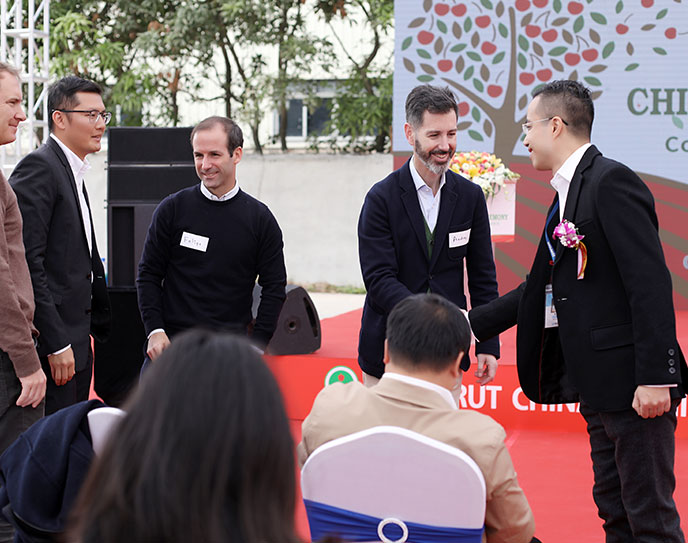 Inauguration of the Asia Commercial Platform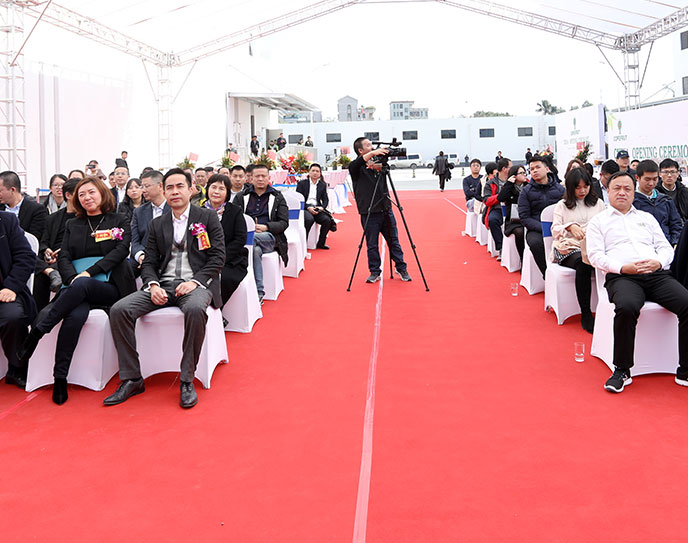 Inauguration of the Asia Commercial Platform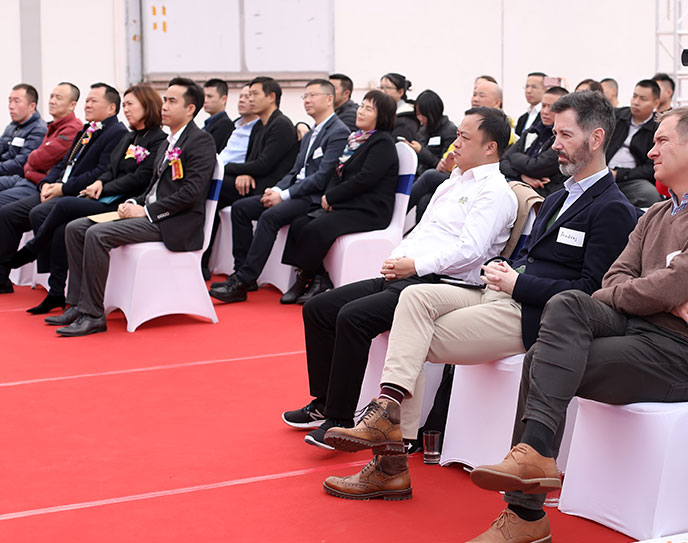 Inauguration of the Asia Commercial Platform