Through the diverse management techniques and technologies applied in our productive processes we strive to conserve the product and all its attributes, such as firmness, sweetness, color, crispness and especially freshness so that when the fruit reaches the end consumer it is as if freshly harvested.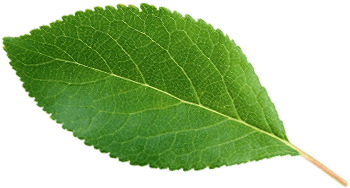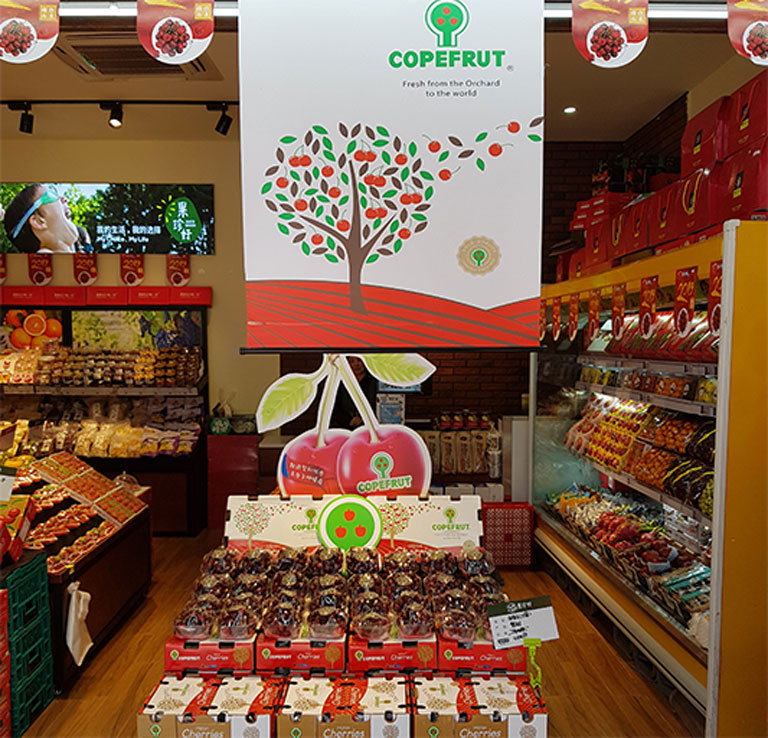 Innovative formats and channels
In China for example, through our Platform for Asia we work together with our clients on online sales formats, promoters and all types of in-store marketing to provide attractive solutions for consumers. We expect to be present in more than 25,000 stores in China by the year 2020.
In Europe and the United States we deliver fresh produce that stands out in store displays because of its innovative packaging designs as well as the qualities of the fruit itself.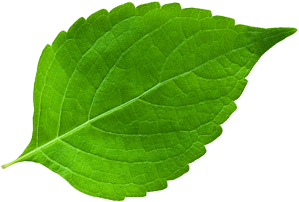 Fruit
preservation technology

Our priority is to put innovation at the service of contributing to quality of life. This is why we have developed:
Cutting edge technology to guarantee the conservation of the fruit and all its attributes.
Modified atmospheres in cherries, blueberries and stone fruit.
Dynamic atmospheres with very low oxygen for conventional and organic apples.
Certified agrochemicals that guarantee food safety and food grade: these allow us to preserve the organoleptic characteristics of the product and its ideal state of maturity.

Maturity retardants
Fungicides to avoid diseases that affect the condition of the fruit
Waxes and detergents to improve the products appearance.

Ripening programs in kiwifruits and stonefruits so that the fruit expresses its maximum potential at the moment it is consumed.
Packing technologies and packaging materials, in order to guarantee the careful handling of fruit during storage and transport.
Permanent monitoring during pre-harvest in conjunction with the production area to determine the optimum ripeness at harvest, thereby guaranteeing the fruits conservation as well as its final quality and condition.
Detailed protocol of fruit classification and segregation, in order to achieve the longest shelf life and optimum conservation of the product.
Packaging and operational quality all the way to the final destination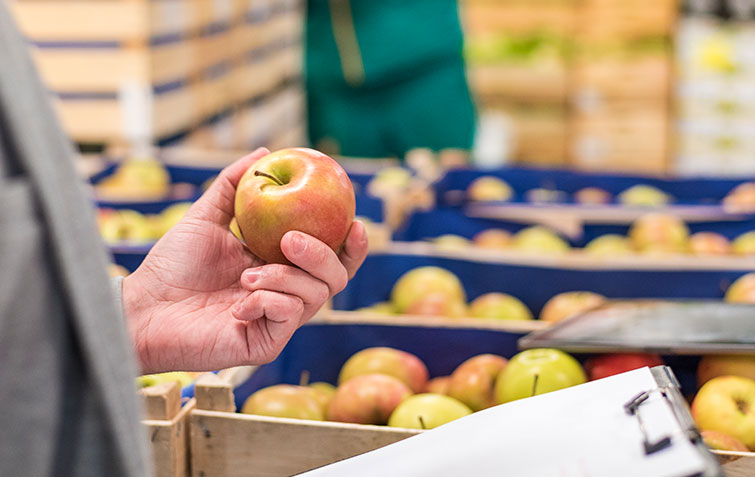 A highly qualified and experienced team supervises all packaging processes to ensure that the quality standards of each of our clients are met.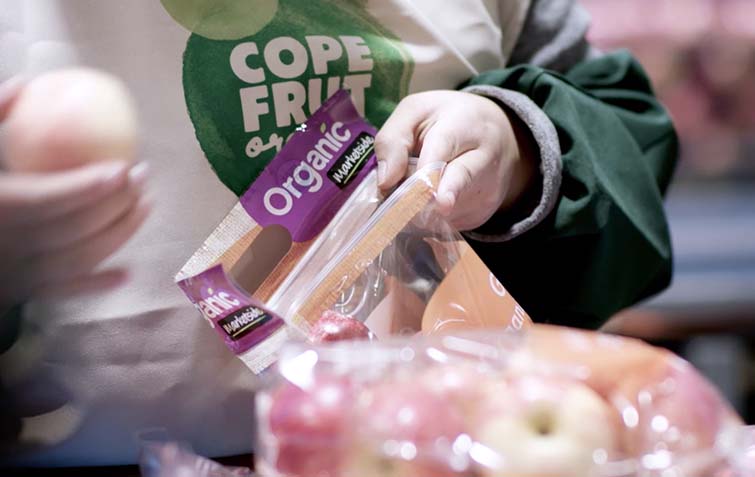 Permanent monitoring of all critical points in the packaging process.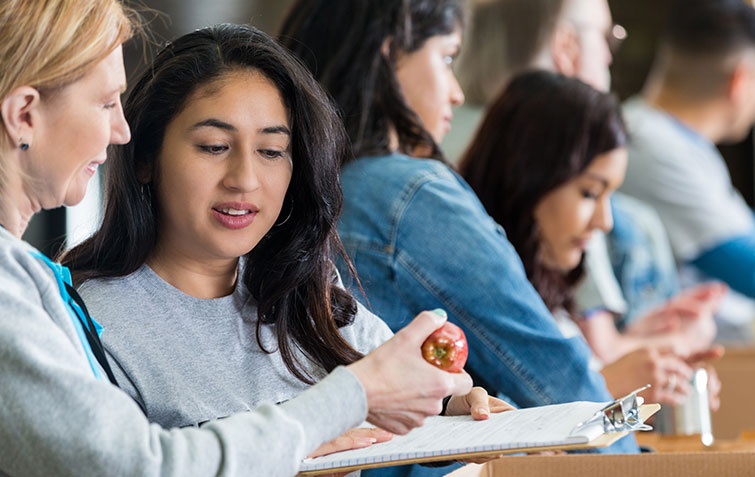 Furthermore, we work with an external company (PT&I) that continually audits us, registering deviations from packaging and quality norms as well as in the control of critical points.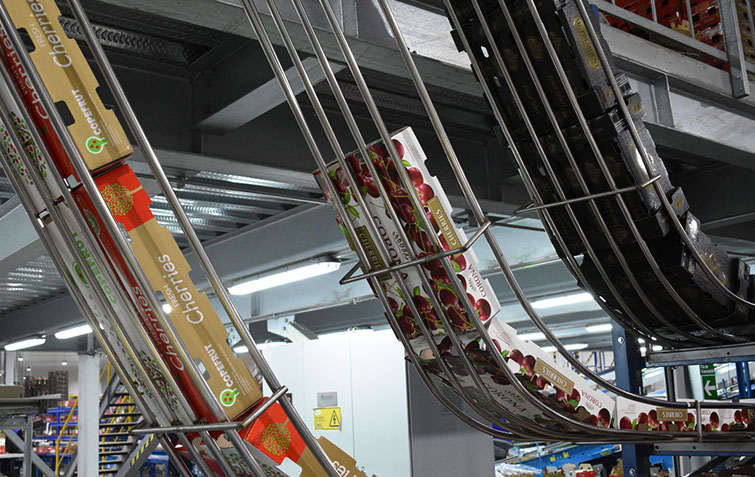 Continuous assessment of the finished product.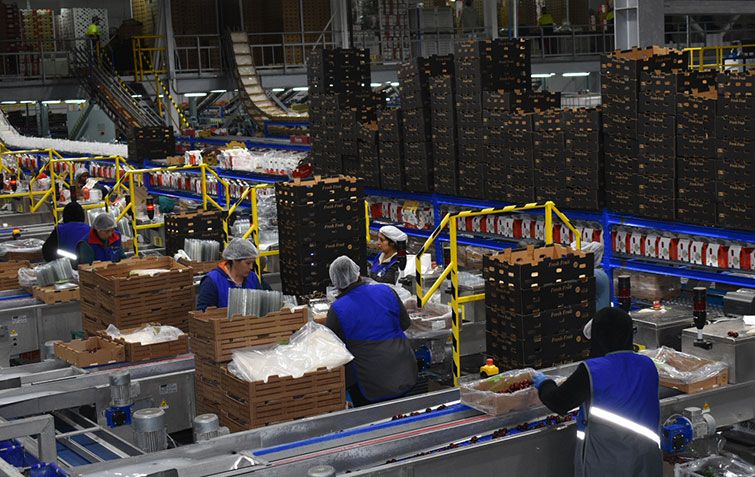 Real-time, online monitoring throughout the chain focused on detecting depossible quality deviations.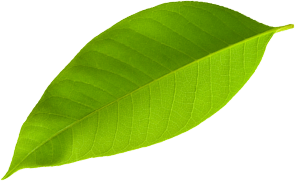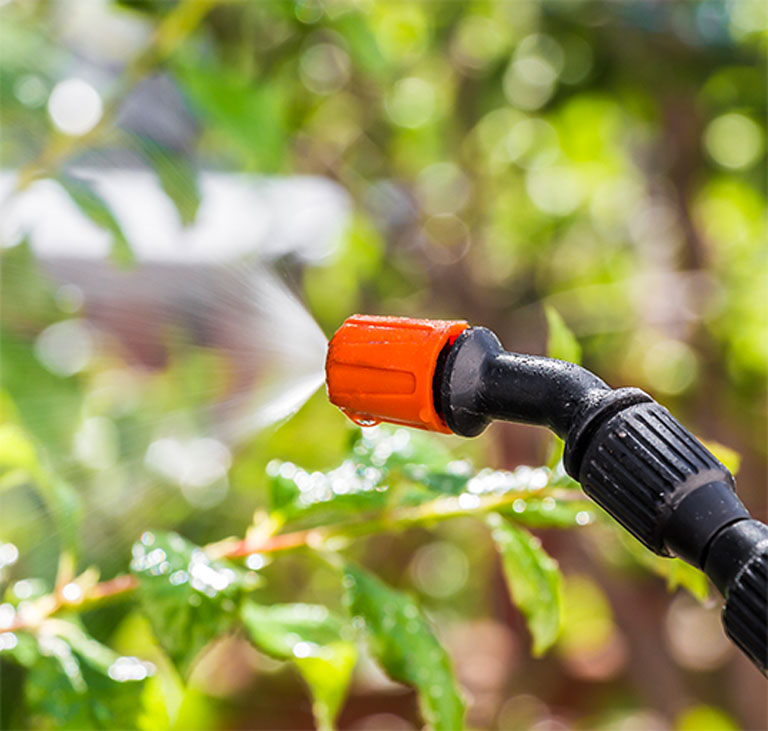 Certifications y Food Service
Our food safety department was created in 2001 with the purpose of preparing orchards and processing plants to fulfill the first international demands with respect to good agricultural and manufacturing practices. It is now one of the company's fundamental pillars for guaranteeing the overall quality of our foods.
Sustainability has become the starting point for international demands, focused mainly on preventing microbiological and pesticide contamination of the fruit, as well as a strong focus on respecting the environment and good social practices.
Today at Copefrut we strive to anticipate our clients' future demands, going beyond compliance with international standards.