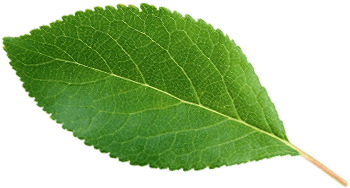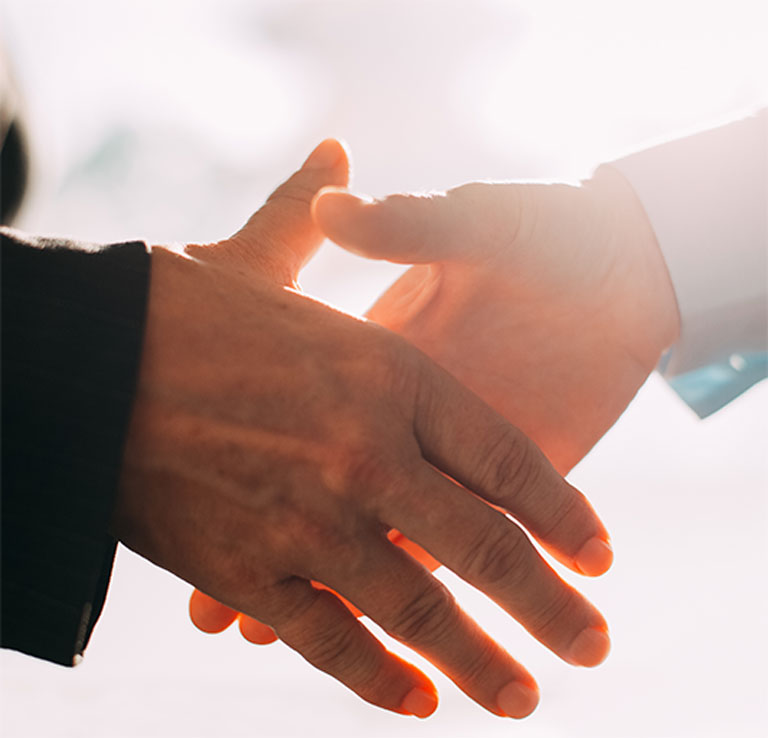 We seek partners in markets: partnerships with shared value
Copefrut was created by growers to close the gap between the field and end consumers. We understand the business and we believe in strategic partnerships to share strengths and skills for success.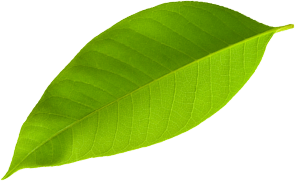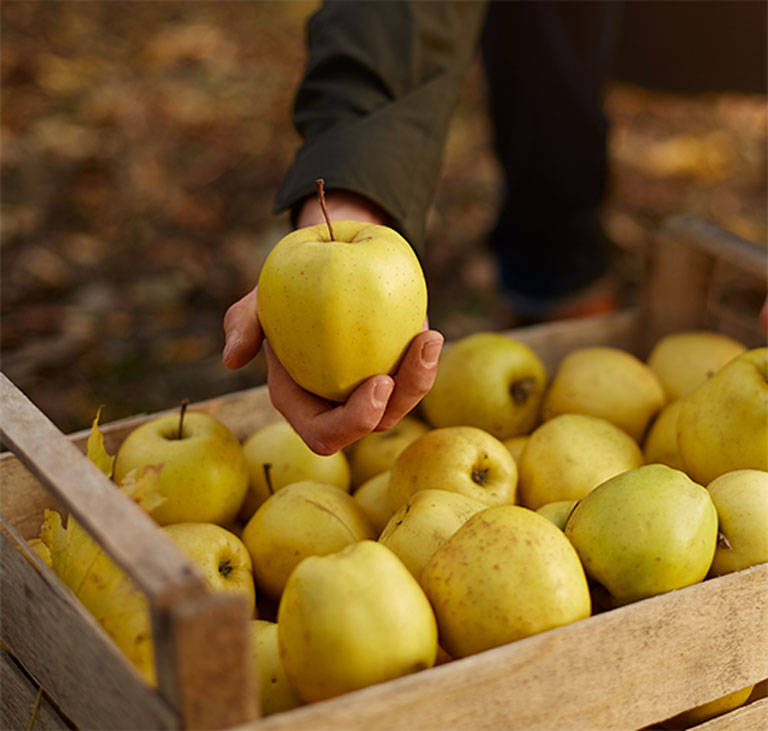 Advantages of importing fruit from Copefrut
Tradition: Over 60 years leading the fruit business in Chile.
New experiences: With our fruit we want to offer a new experience that goes beyond quality, caring for our people and the environment from the orchard to the end consumer.
Contact us: sales@copefrut.com