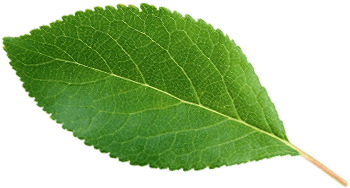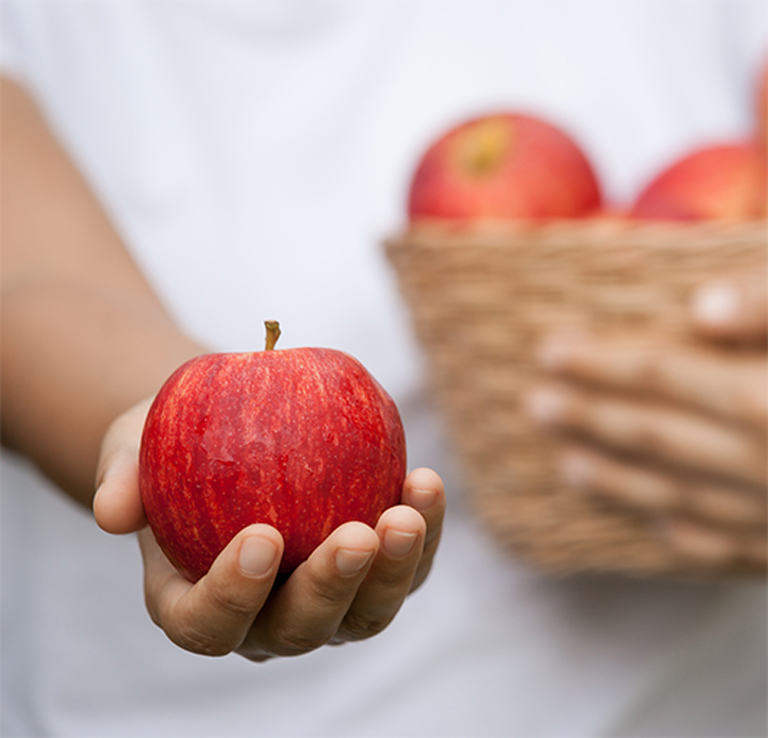 Quality
We put in place exhaustive quality protocols and harvest and post-harvest technologies, so that our fruit reaches the hands of those that eat it as if it had been freshly harvested.
Our processing plants use specialized technology that allows us to maximize our fruits shelf life.
Modern intelligent selectors, rigorous management techniques and innovative packaging allow us to reduce possible damage during the packing, storage and transport processes.
Conoce más sobre nuestras plantas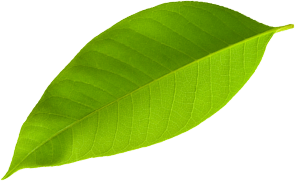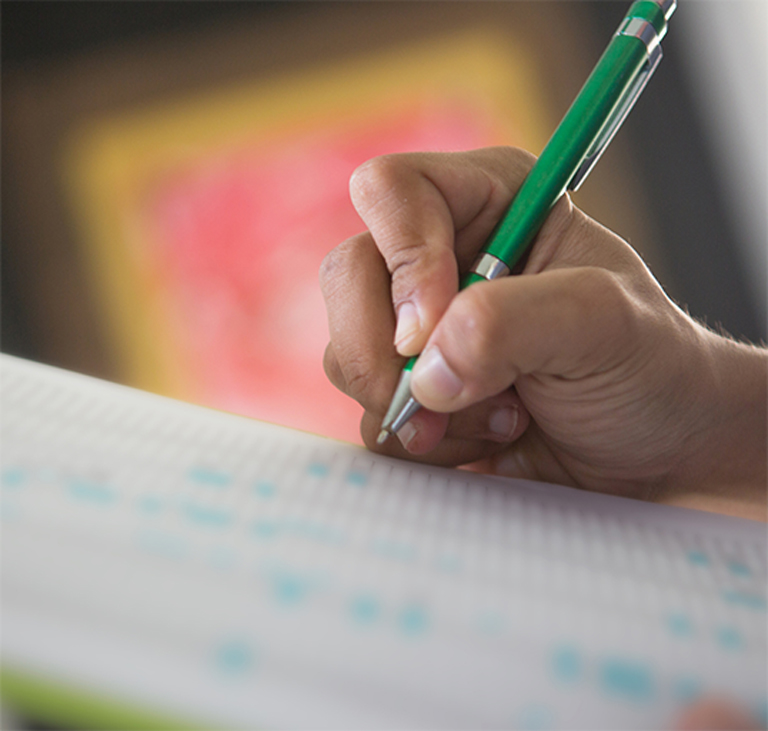 Traceability along the chain
Socially and environmentally aware, we have a product control system that operates throughout the value chain, starting in the orchard, giving each lot of fruit a unique and unrepeatable identification number containing information that is registered online about the producer, the harvest date, types of packaging used, caliber etc. In this way we can ensure the traceability of our products all along the value chain.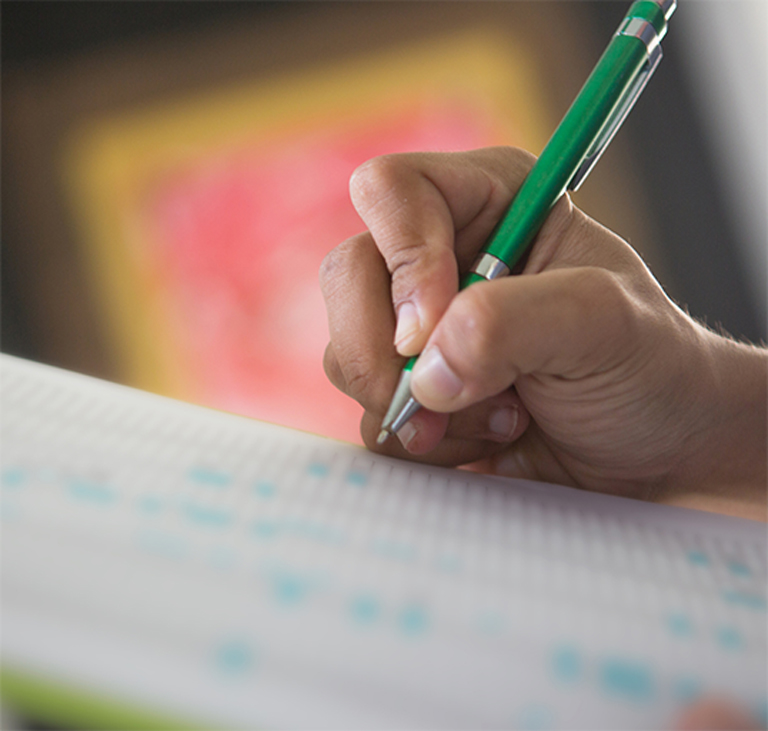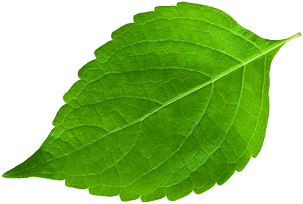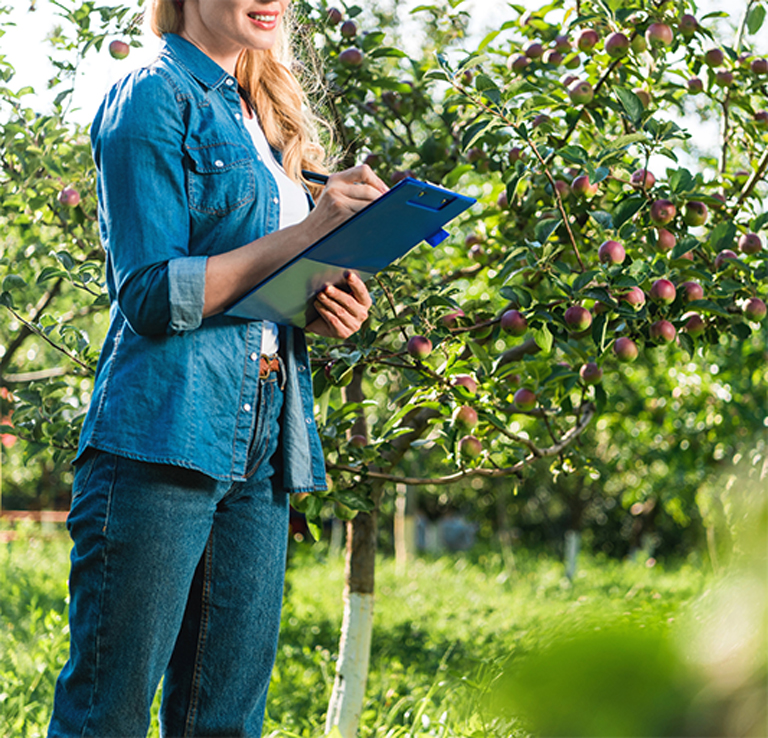 Norms and standards that accredit our good performance
"Don't play with food safety"; this is our rule and this commitment is supported by our strict procedures and controls in all stages of production, certified by rigorous standards of overall quality.
At Copefrut we work hard to ensure that we are up to date with all the certifications regarding organic production, food safety, socio-ethical standards and the processes used in the field and in our processing plants.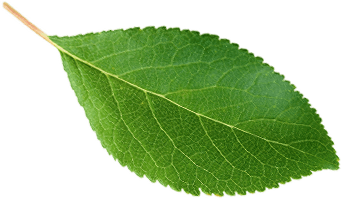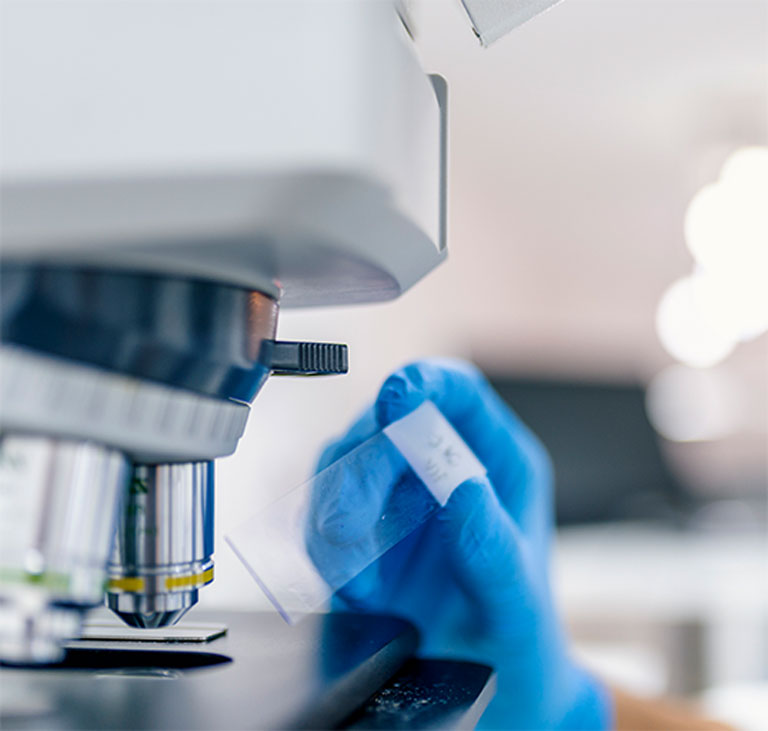 Microbiology Laboratory
We have our own microbiology laboratory to control and monitor microbiology throughout the process, thus providing assurance to our clients and consumers regarding the food safety of our produce.