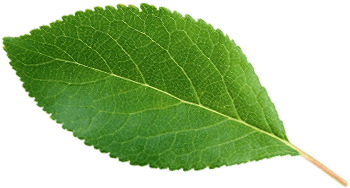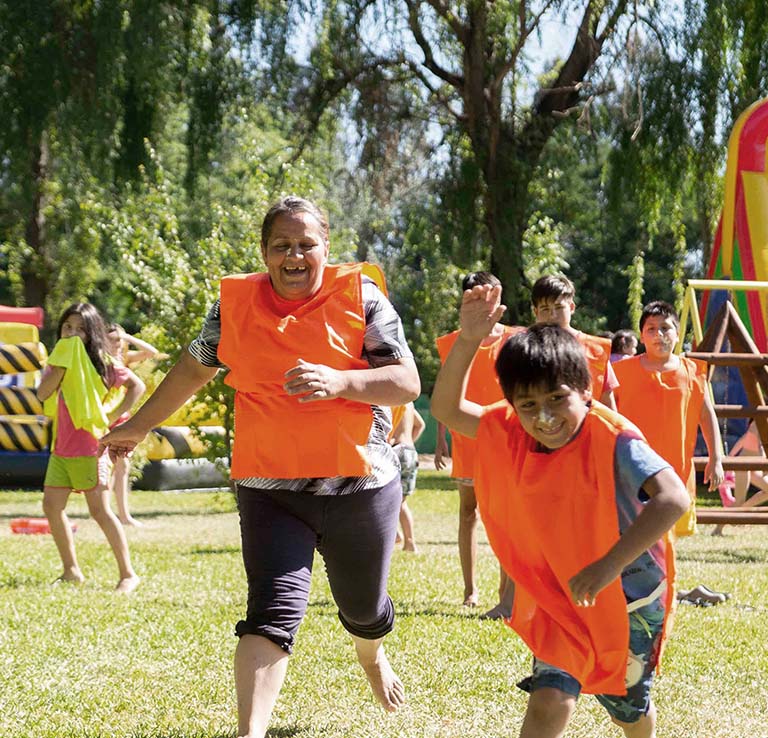 Community work
Involved in our community, every two years we carry out campaigns with positive impacts in schools in vulnerable areas, related to the children of our seasonal workers.
These campaigns are denominated 1+1; that is, the workers raise half the funds and the company contributes the other half. Through these campaigns we have constructed:
Polivalente Japon School: Canteen facilities.
Linares School: Bathroom refurbishment
Teno school: Playground equipment.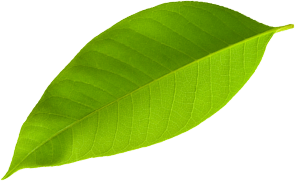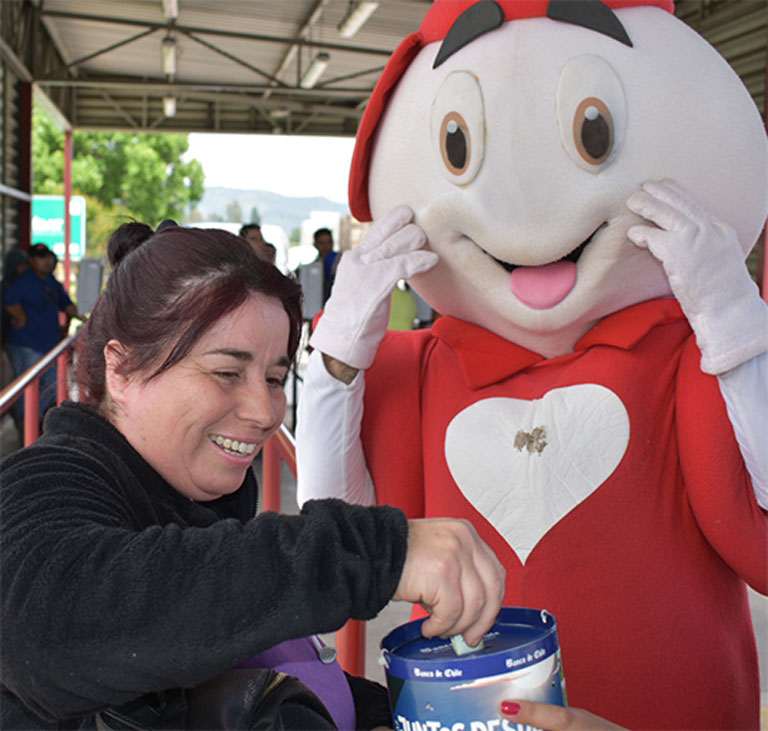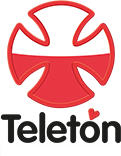 We have also shown solidarity with Teleton, a Chilean institution that rehabilitates and empowers children with disabilities.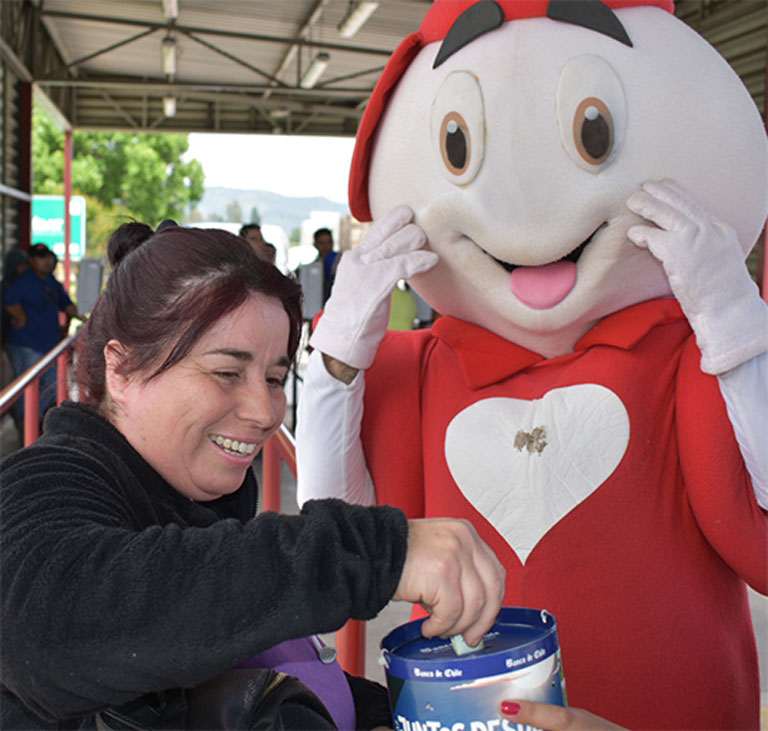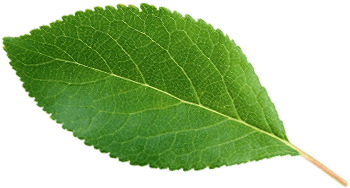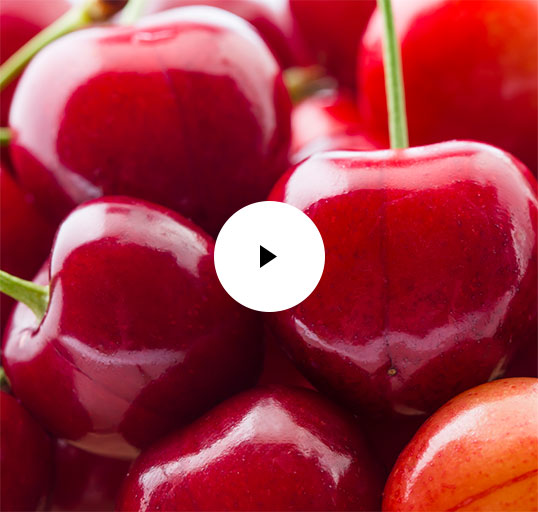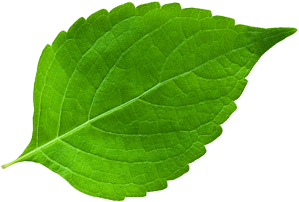 Recognition of
our journey
Throughout our history we have been recognized for our constant concern for the quality of life of our collaborators and communities, as well as for developing good practices in the area of innovation and certifications.
Best 2017
First place in the category medium sized companies in the prize for Best Company for Employee Financial Future 2017.
Best 2018
The company's concern and commitment to its collaborators' financial future is highlighted.
Carlos Vial Espantoso Foundation
In 2006 we were recognized for our permanent and outstanding labor relations.
SERNAM (Chilean National Women's Service)
In 2010, Copefrut is certified as a company with good employment practices regarding gender equality.
Chile Unido Foundation, an institution that acknowledges companies in the area of conciliating family and work
In 2010, 2013, 2014, 2015 and 2016 Copefrut receives the prize for Innovation.
Asoex-Gualcolda Prize
This prize is awarded annually to a group of outstanding women who work in the national fruit industry and who represent an example of life and work and who serve as role models for society in general.
Chilevalora
Recognition for being one of the companies with the highest number of certified personnel.
Inacap
Recognition in the category "Outstanding Project".