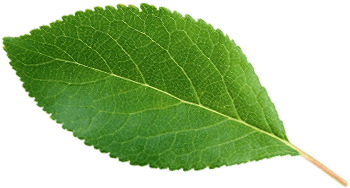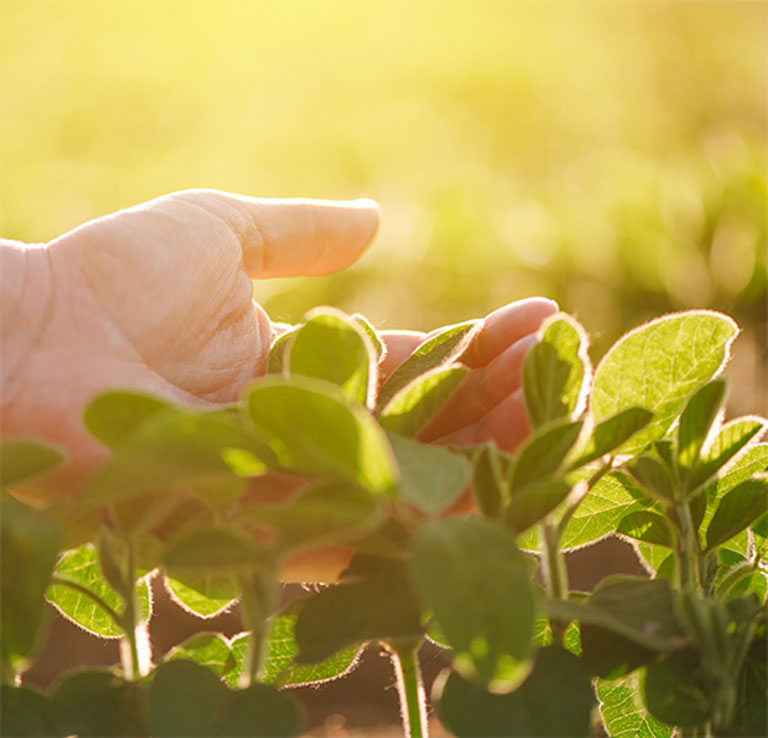 We have been cultivating our best fruits for over 60 years. However, we believe that it is much more than fruit that passes through the hands of our collaborators: we cultivate friendships and trust-based relationships.
We cultivate a work place that ensures health, wellbeing, professional development and work-family balance.
We seek high-level professionals that are committed and considerate and that want to contribute to quality of life by sharing our fruit. We invite you to join us, because you are important.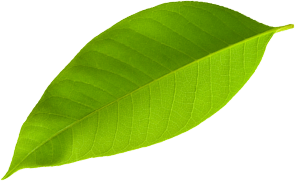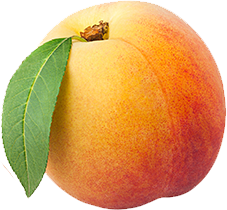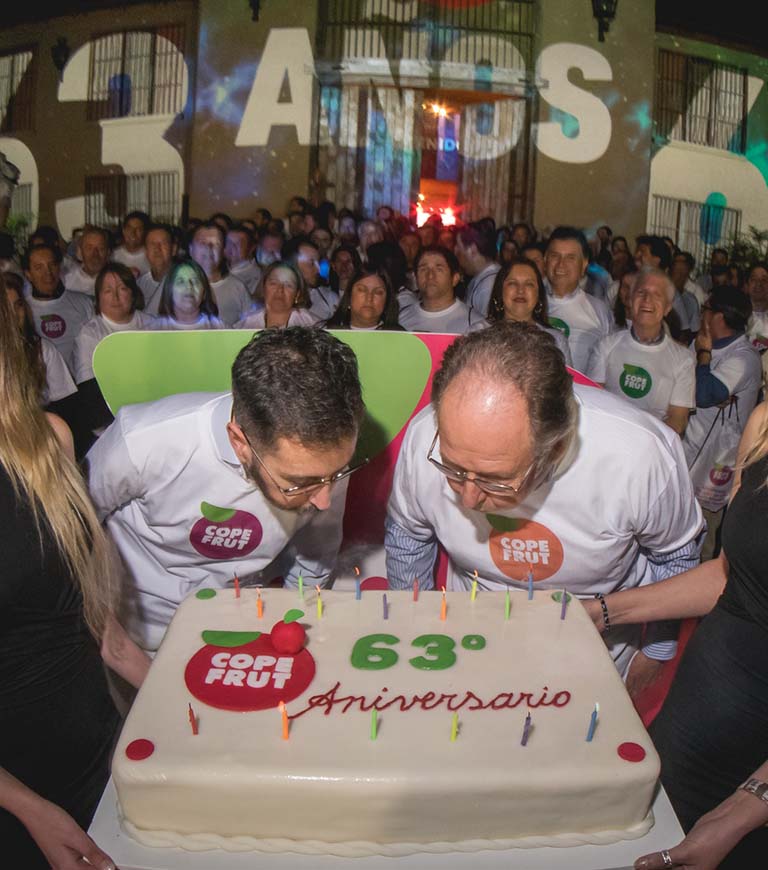 Why work for Copefrut?
We invite you to learn more about who we are, what are our benefits and what we can offer for your integral professional development.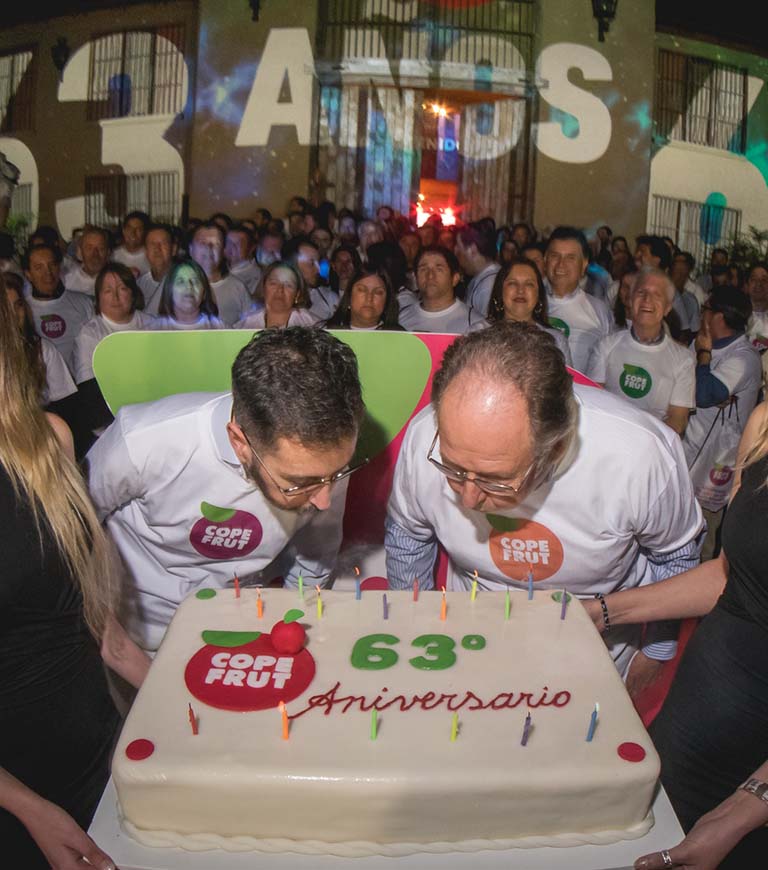 Benefits of working at Copefrut

Geared towards the integral care of those who conform Copefrut, throughout our history we have incorporated complementary health insurance, dental health and cancer treatment agreements, higher education grants, educational incentives, and nursery care, as well as a series of loans for housing and other family projects.
Discover the benefits of working with us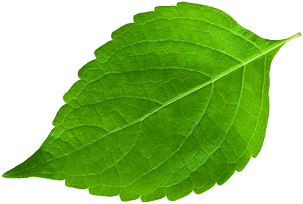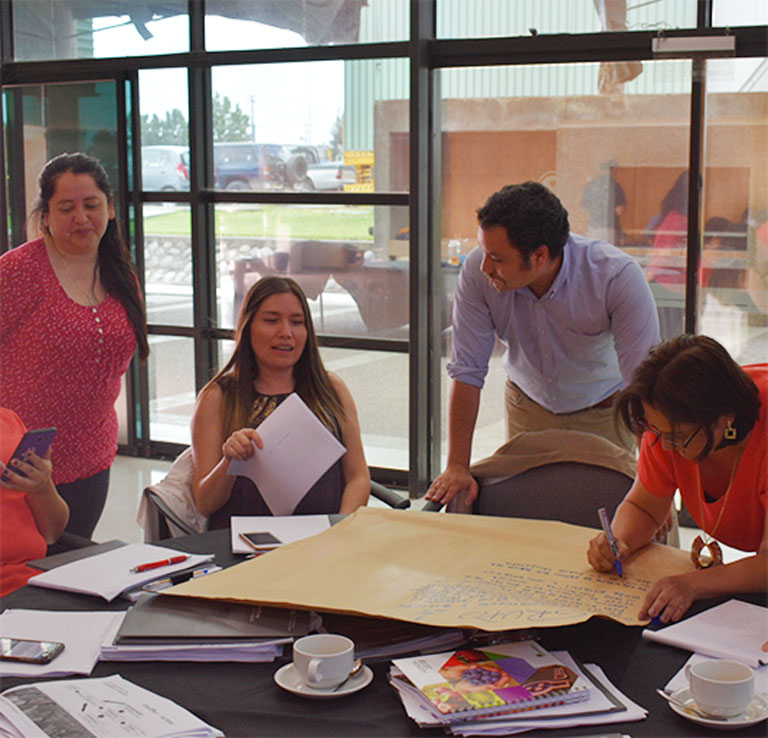 Professional development
We support and challenge our collaborators to achieve their full potential. Proof of this is that 9.2% of our team moved to a higher position during the last year.
Find out more about Copefrut Academy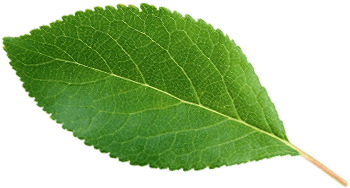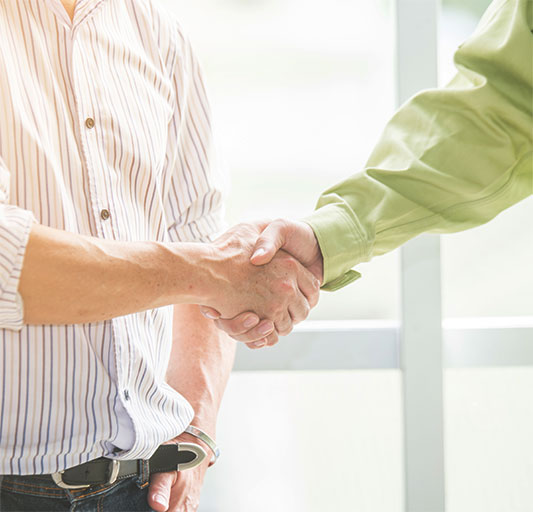 Corporative Values
Since 1955, mutual TRUST, COMMITMENT to our society and the environment, COLLABORATION and QUALITY results strengthen the Copefrut mystique for all those that make up this company.
These values that guide our actions are integrated within the company's corporative actions, transforming our attitudes and supporting our decisions.
Find out more about our values.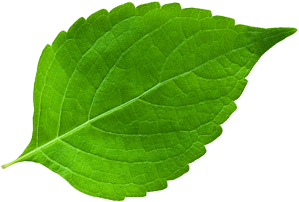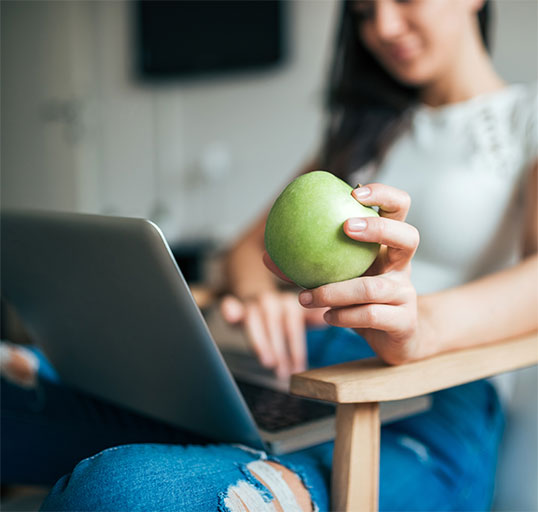 Management technology and internal communications systems
Since 2019 we have a LumApps platform, which allows us to work in a coordinated fashion, online and through multiple digital platforms.