We seek partners in the fields
Partnerships with shared value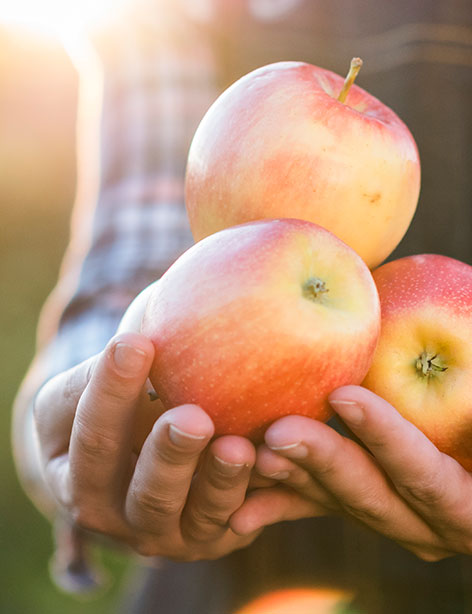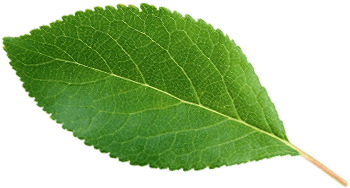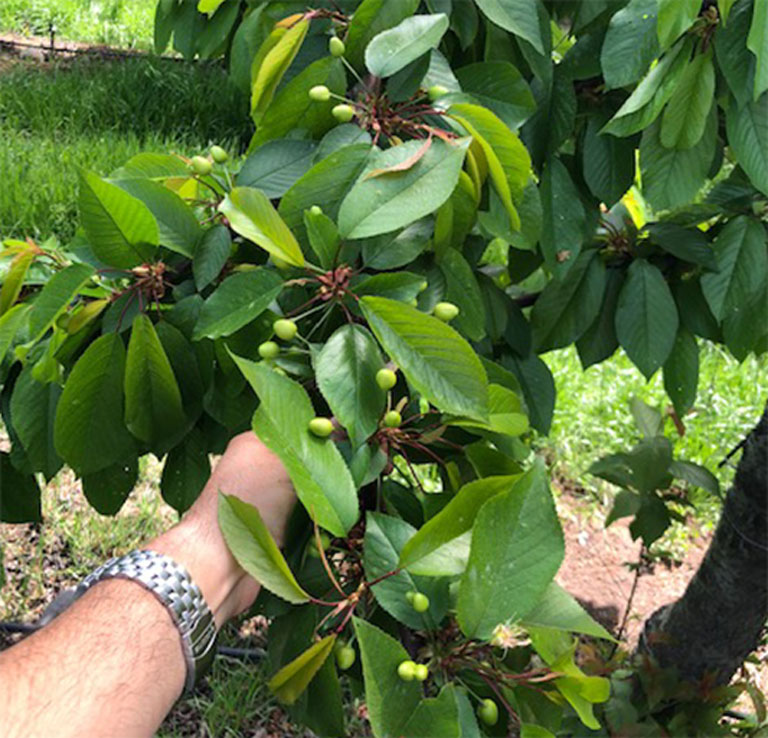 Benefits of working with us from the field
We have the most complete business model in the industry (technical, financial and commercial advice) as well as consistently competitive results.
We have a highly skilled technical team, state of the art processing lines and solid commercial programs that are well positioned in the market. We provide advances and financial advice and have a team of specialists in the management of each area.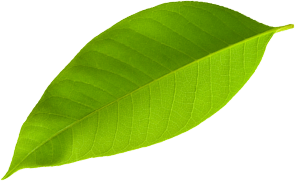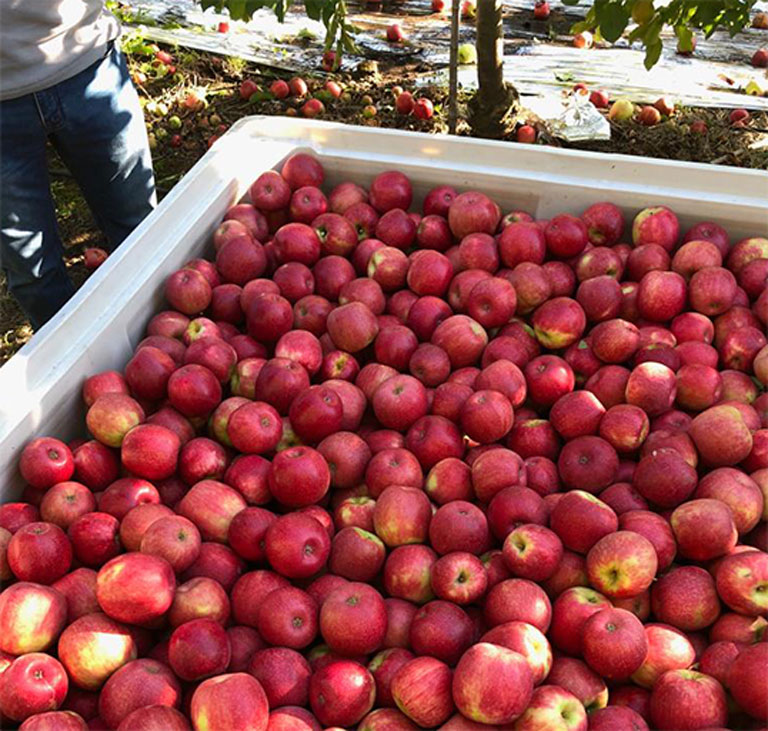 We seek growers that are drawn to our proposal of shared value, commercializing products that are much more than fruit, safeguarding high standards of quality and food safety with innovative and attractive packaging.
Contact us: growers@copefrut.com