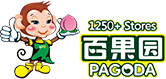 Pagoda
"Since 2015, Pagoda has been cooperating with Copefrut, which has a great historic tradition. We have grown and progressed together under the principles of reciprocity and mutual benefit. From small quantities to hundreds of containers, sincerely we feel satisfied. We feel lucky to have a partner such as Copefrut and we hope that our companies can develop more extensive and closer cooperation in the future".
Chinese/中文: 百果园自从2015年跟具有优良历史传统的波板公司合作。本着携手共进,互惠互利的原则,从几柜到百柜,我们感到非常满意!我们很庆幸能够遇到这样的合作伙伴!更希望未来有更广泛,更紧密的合作!

Peter Zhu,
Director of International Procurement, China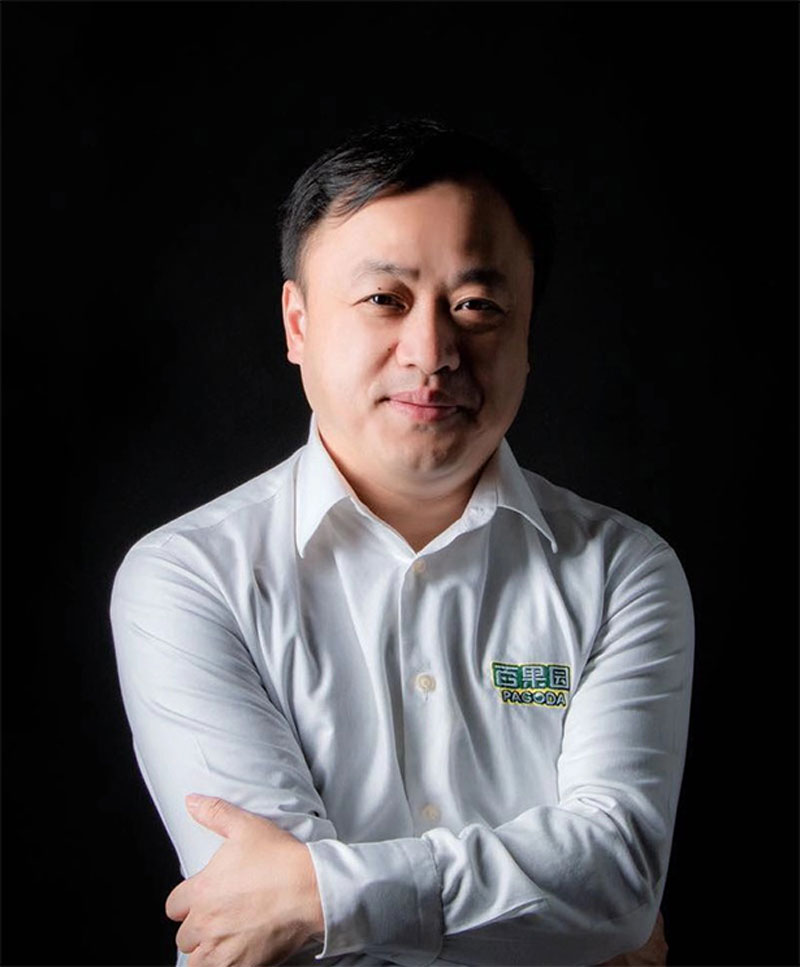 Greenery
"Thanks to the new platform in China we had a very successful cherry season with Copefrut this year. Throughout the whole process we could clearly feel Copefrut's capacity and determination to put special effort into ensuring quality. We hope to grow with greater volumes from Copefrut in the coming future".
Mr. Tang Hong,
General Manager, China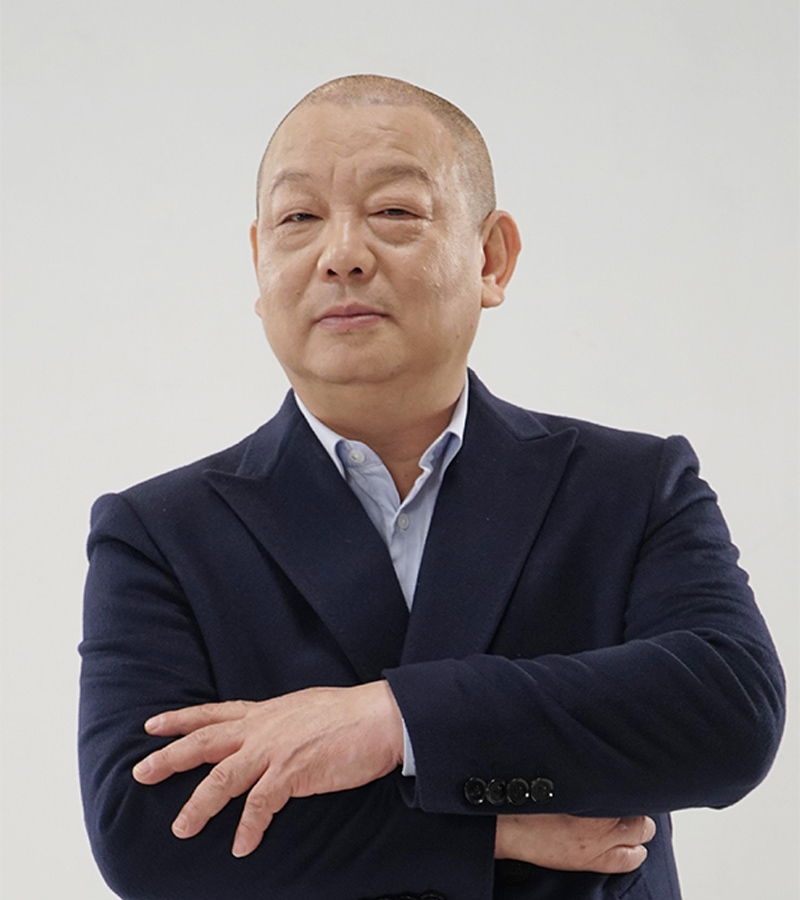 ICA
"Copefrut has been a reliable partner for ICA for many years. They are flexible in fulfilling and expanding programs with high quality fruit, and they have been able to listen and adapt to the changing demands of our consumers, moving in the direction of organic produce".
Marcus Wellin,
Chief Buyer at ICA Fruit and Vegetables, Suecia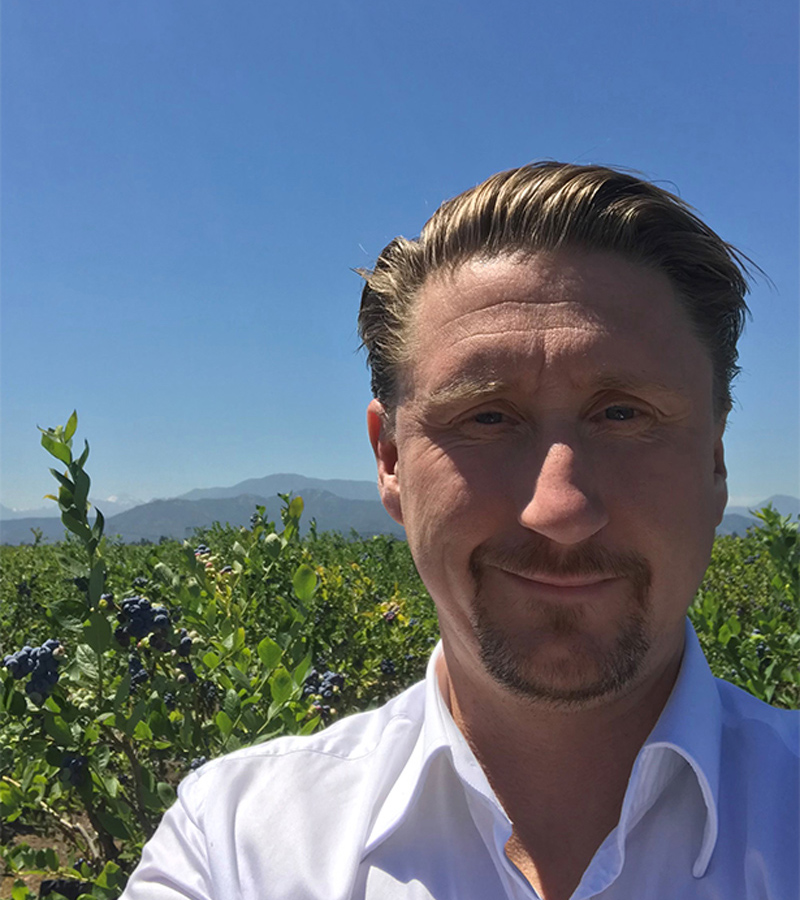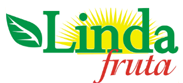 Linda Fruta
"Working with COPEFRUT is a sure guarantee of commitment to quality, flavor and market presence with a focus on client satisfaction".
Antonio Carlos Martins,
General Manager, Brazil.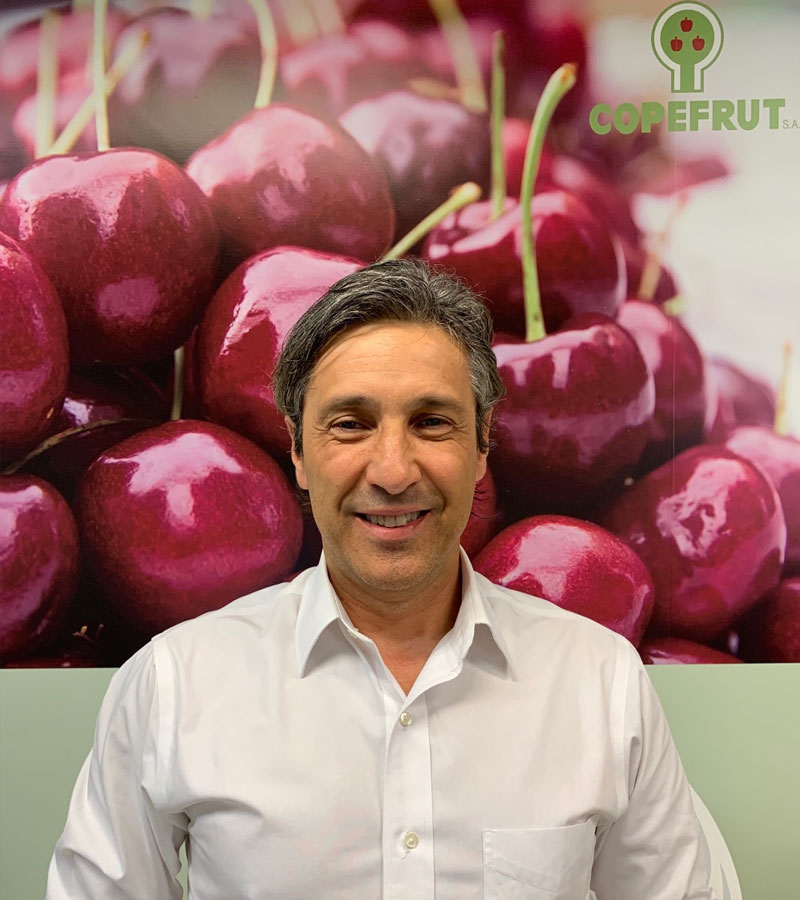 Benassi
"Throughout more than 60 years of history, the Benassi Family has always sought partners who share our values. In the last 15 years Copefrut has consolidated itself as one of our most valued partners, offerring us a good service, as well as a brand recognized in Brazil for the quality of its products".
Sergio and Mario Benassi,
Brazil.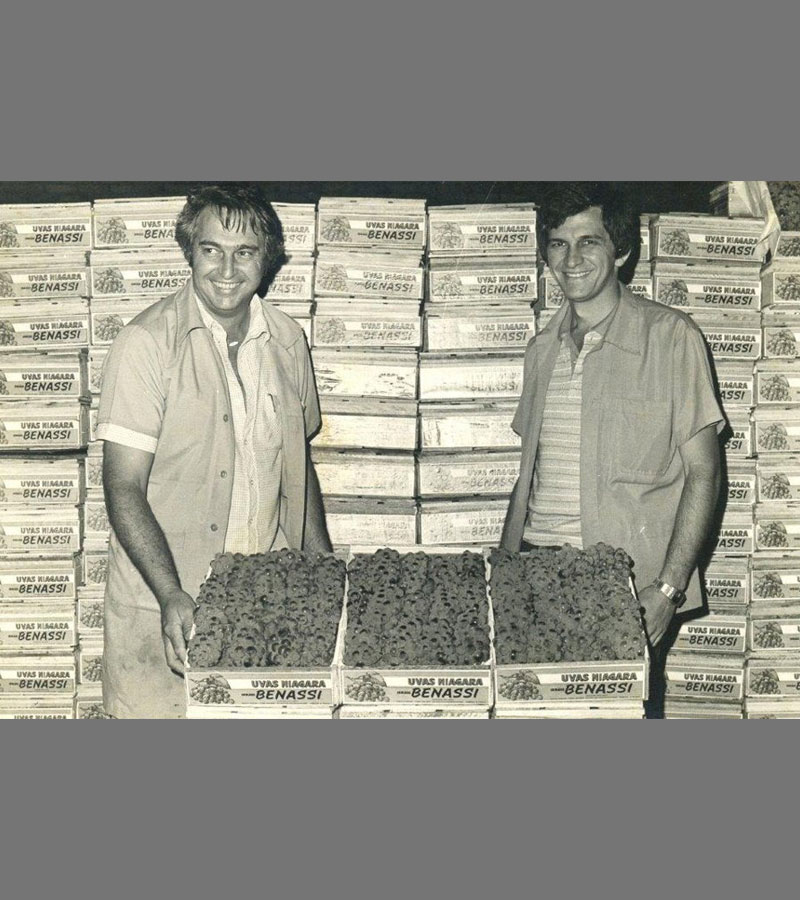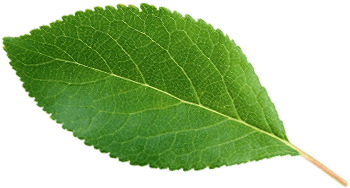 Retail brands to which we provide wonderfruits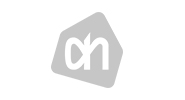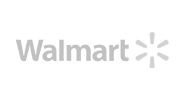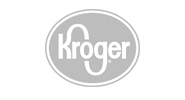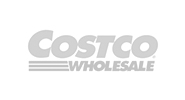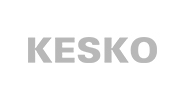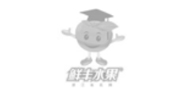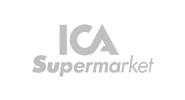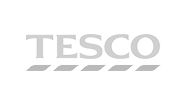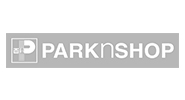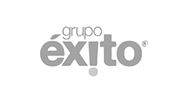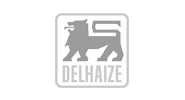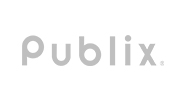 Some of the importers that have trusted in us