We are traditionally innovative
Innovation is part of our tradition, because we know that genetic innovation is one of the key factors that has allowed us to stay at the cutting edge of different fruit markets. This has been a priority since our company's beginnings.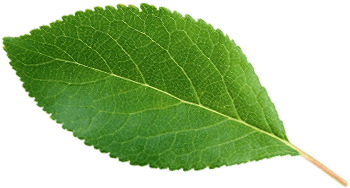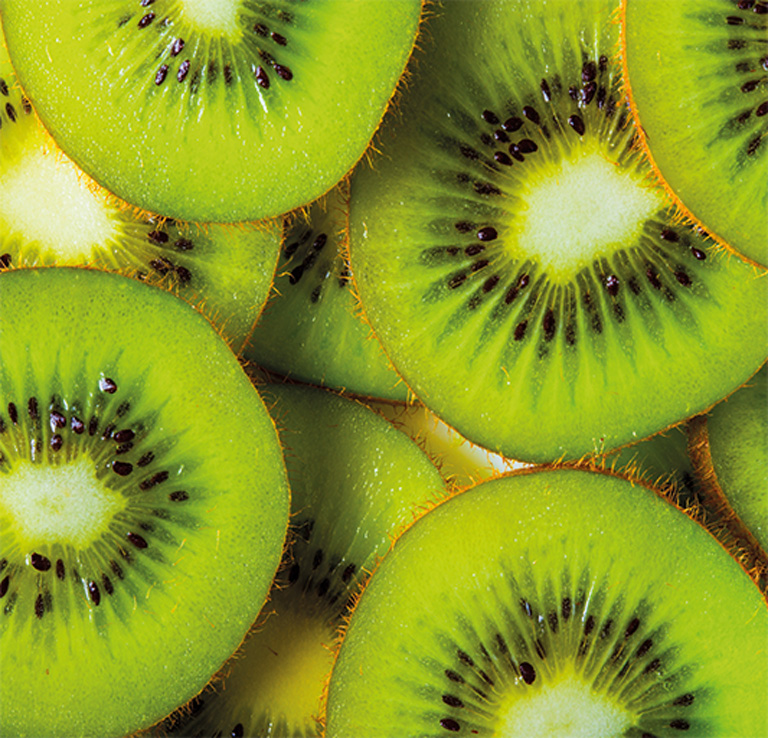 Productive innovation
Copefrut is one of the most recognized and traditional exporters of fresh fruit in Chile. Since our beginnings we have lead the industry in aspects such as productive innovation, introduction of new varieties and development of post-harvest techniques. These advances represent a significant contribution to the development of agroindustry.
Amongst our innovations, we were the first company to introduce and export kiwifruits from Chile and introduce a great number of new varieties of apples, cherries and stone fruits.
Our knowledge of productive and technical management techniques allows us to produce a distinctive product and to reach our markets with the highest quality fruit.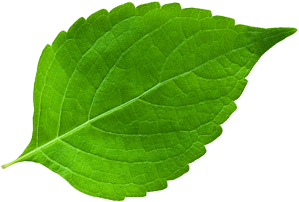 Variety development
programs
We work in collaboration with internationally recognized research organizations in the development of new variety programs for our main species: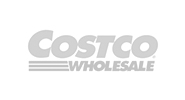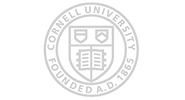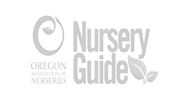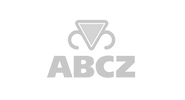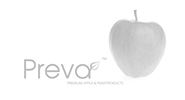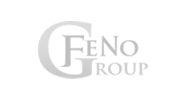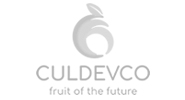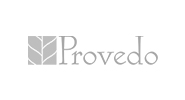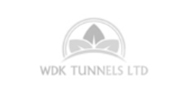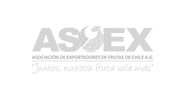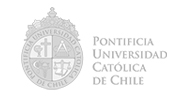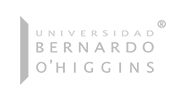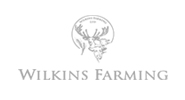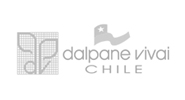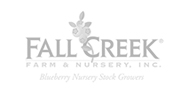 Applied research agreement with the University of Chile
In November 2017 an applied research agreement was signed between Copefrut and the University of Chile.
This partnership benefits 350 fruit producers, providing solutions to their productive problems.