We understand that Sustainability is no longer an option, but an issue that we must develop for the benefit of our clients, our collaborators and the planet. We are assuming important commitments in four fundamental points: energy efficiency, recuperation of water, use of recycled materials and social responsibility.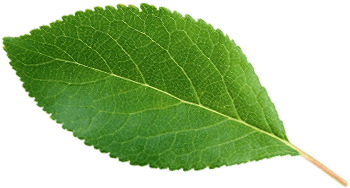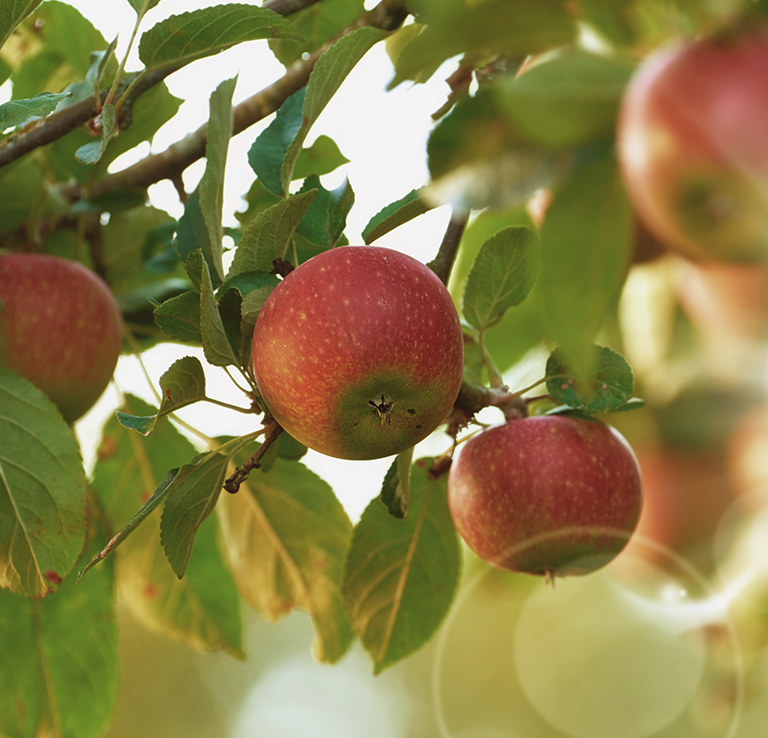 Energy efficiency
Owing to the nature of our business, energy consumption is affected by the seasonality of our productive periods that are concentrated mainly in summer. This allows us to substitute part of our energy needs with renewable energy. Through photovoltaic projects and improvements in energy efficiency, we hope to cover close to 25% of our total energy use with renewable energy within the next three years. A second stage of development contemplates grouping growers together.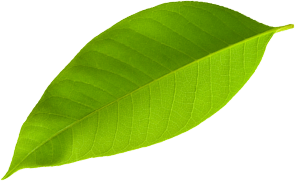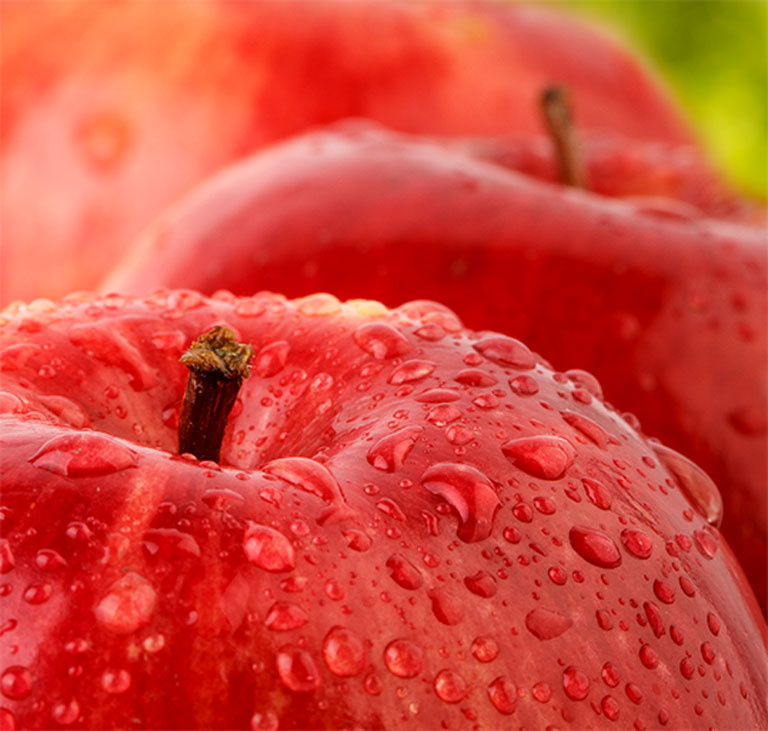 Water reclamation
A large part of our packing stations operate lines that require large volumes of water. Although today we have filtration systems and we comply with the emission norms for "Liquid Industrial Residues", we want to find ways to reduce the impact of these processes on the environment as much as possible. That is why we are working with the main packaging technology providers to improve our water recuperation systems even more in our cherry and apple operations.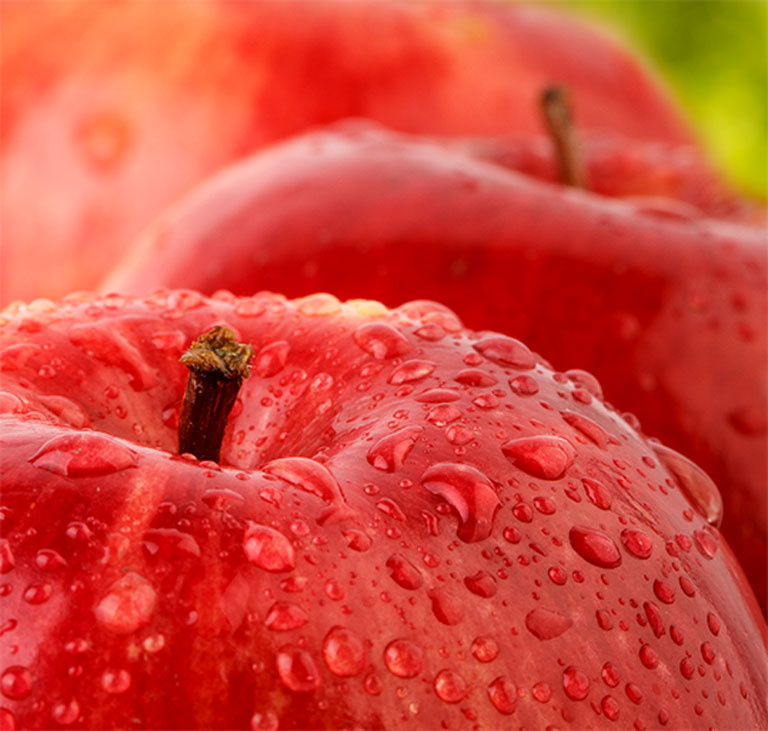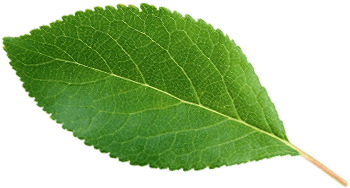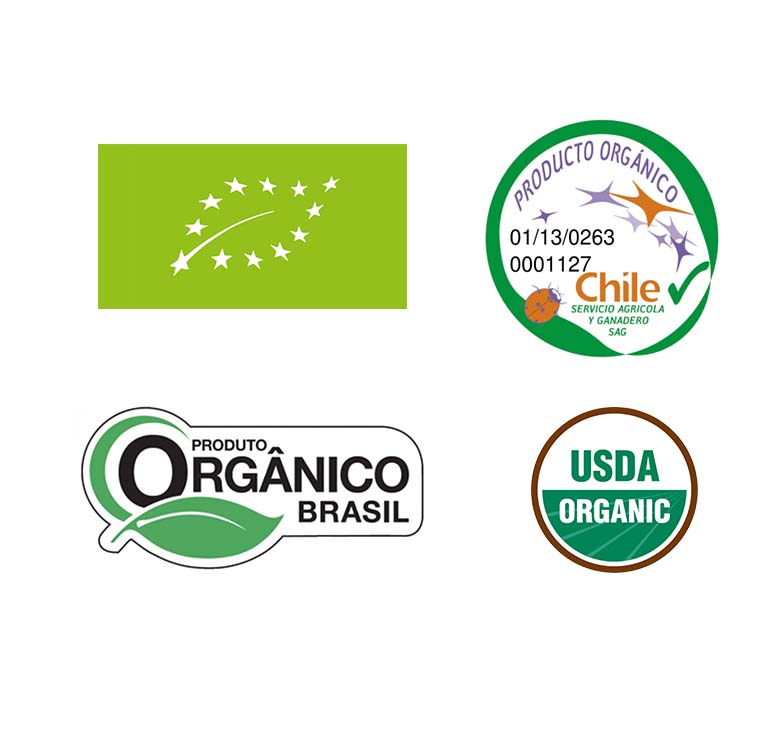 Sustainable organic line
As part of our strategic objectives, and with the aim to remain at the cutting edge of innovation and technology in the industry, in 2014 Copefrut launches the Organic Program with the aim to convert traditional apple orchards to organic orchards, considering organic fruit cultivation as a healthy and safe production alternative from an environmental, sociocultural and economic perspective.
Currently we produce organic apples, blueberries and cherries, which have European, Chilean, Brazilian and United States organic certification.
Conoce más sobre nuestras variedades orgánicas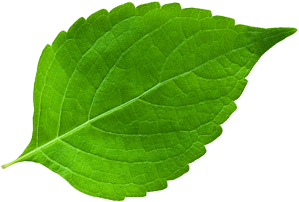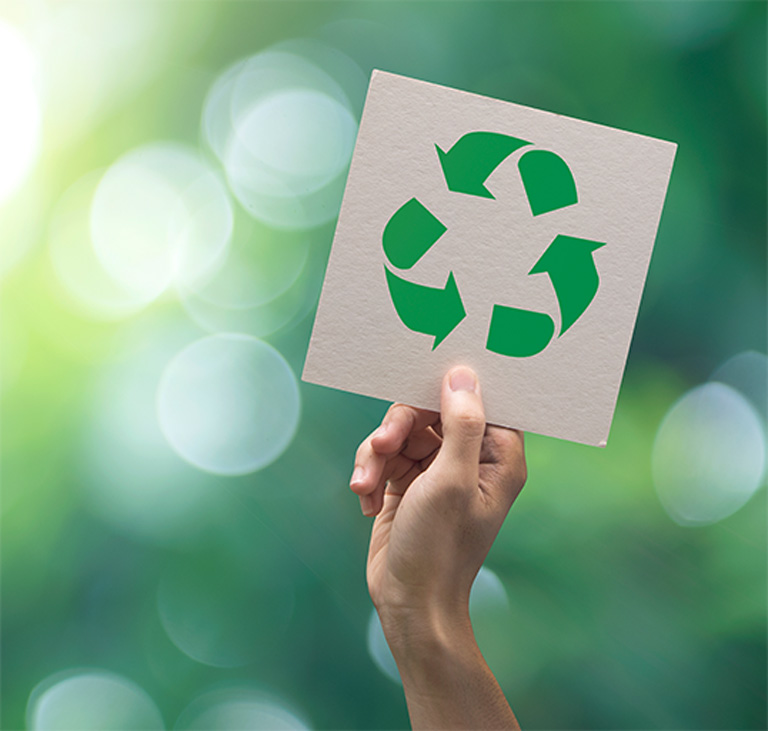 Extended responsibility (waste)
Since 2013 we have assumed extended responsibility regarding the waste produced by the farms that provide the company's fruit. In conjunction with the area of agro-inputs sales we have an authorized area for the collection, volume reduction and primary management of waste.
Waste such as empty pesticide and fertilizer containers and Reflective Films for improving color in fruit are reduced to chips in this area for posterior elimination by authorized agents.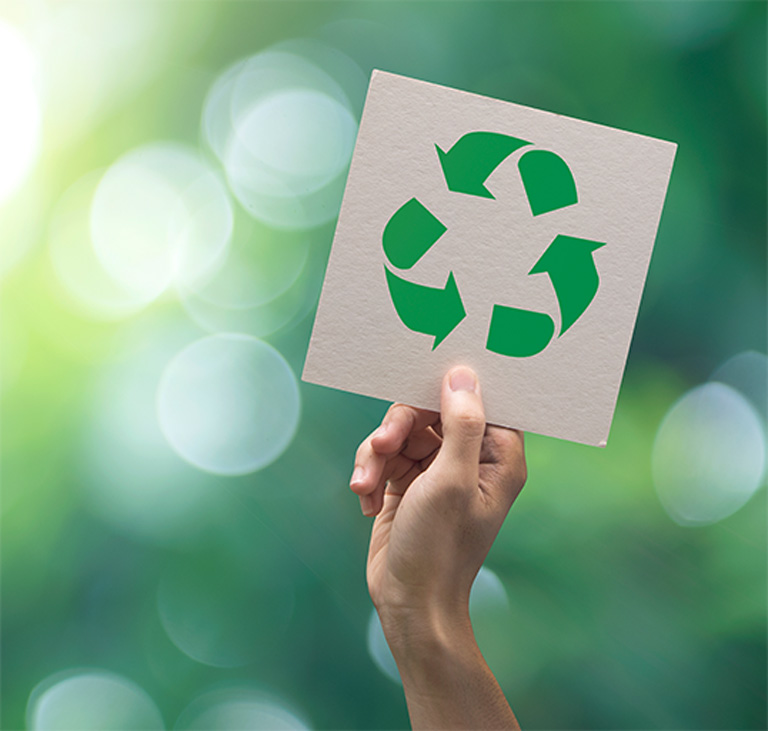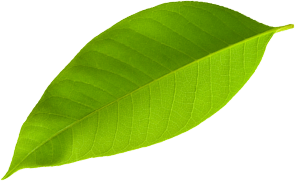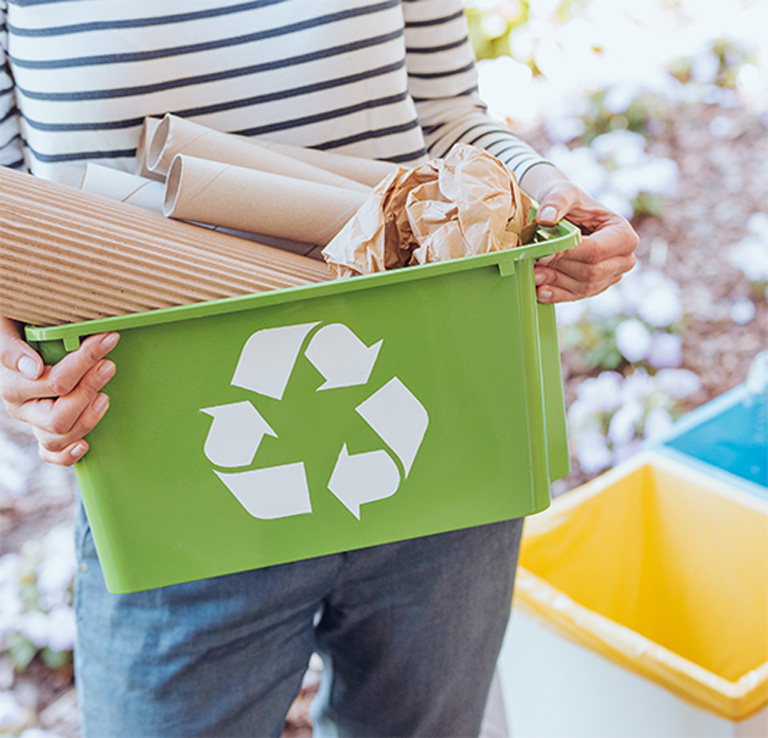 Recyclable materials
Although retail continues to demand many materials that are not environmentally friendly, we are trialing and pushing the use of recyclable materials or those that at least have less impact.
Furthermore, the company has an integral recycling culture that permits an adequate management of waste such as card, oil, wood, plastics, organic material etc. with authorized companies.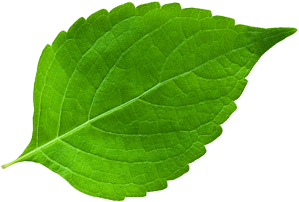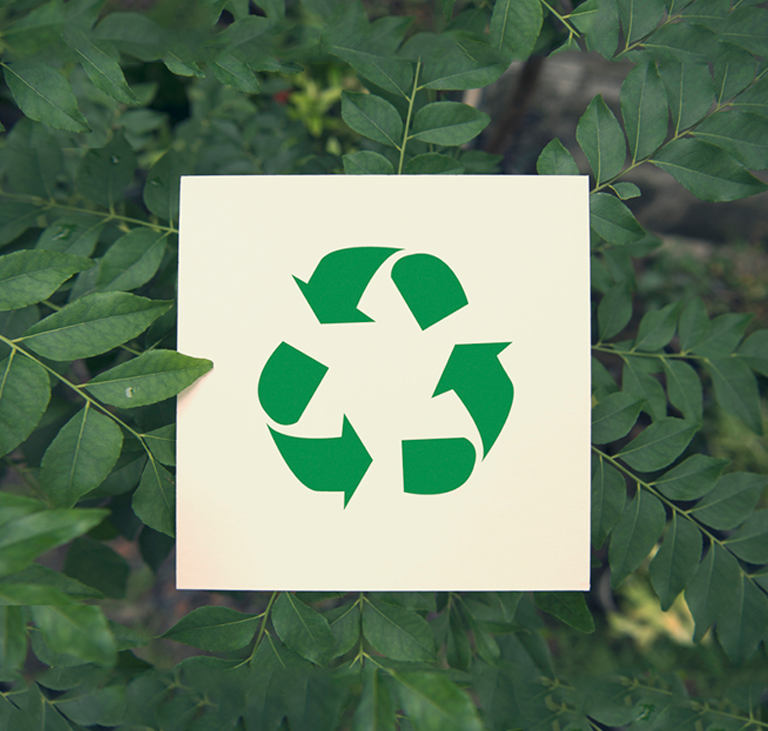 New sustainable initiatives of Copefrut
Compostable bags
Thanks to a collaborative work between Chilean universities, suppliers and Copefrut, we are already in a trial period to begin the use of compostable and sustainable packaging in order to replace the packaging in Poly bags and thus reduce the waste footprint for packaging of our fruits.
Reusable Bins
In order to generate a more sustainable export system, during this apple season we have begun to work with a bins reuse system, this is achieved thanks to the integration of Copefrut into a global network of bins distribution that works with the same principle as "returnable containers". Always using the same bins belonging to Copefrut to avoid cross contamination and in cooperation with our customers who help us to manage the bins in destination. Our goal is to reach the level of 0 residue in the next 2 years for all apples exported in this format.
Waste analysis
To minimize the waste generated by our current packaging formats, we have started a series of meetings with institutions in order to implement improvements and increase efficiency in three areas; the consumption of water, the consumption of energy (and its sources) as well as the analysis of waste from our packaging.