Purpose
What inspires us?
We contribute to quality of life by sharing our fruit.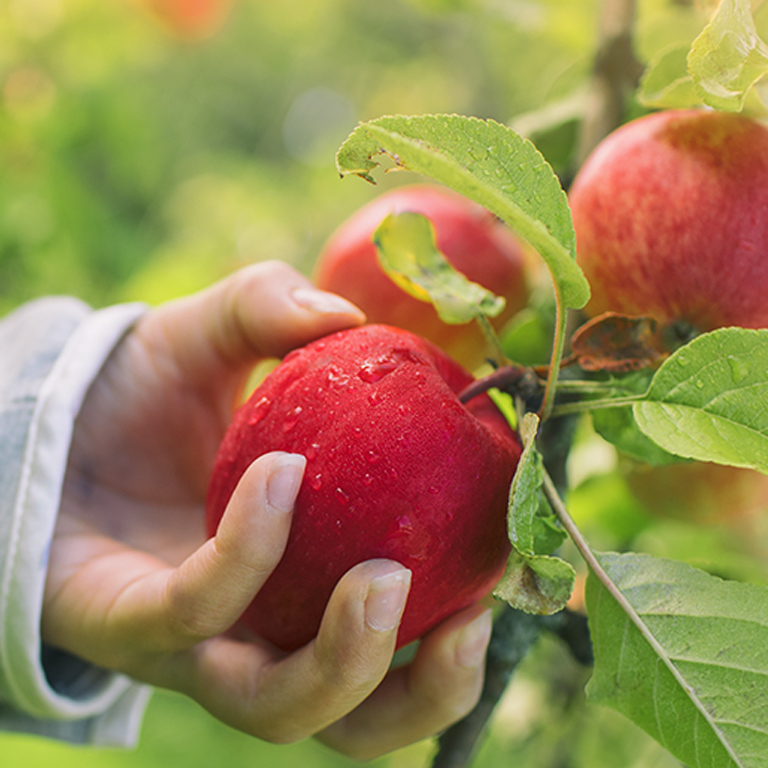 Mission
What do we do?
We develop and commercialize the fruit our consumers want. To do this we are innovative, striving to run a profitable business whilst maintaining sustainable growth and establishing partnerships based on shared values.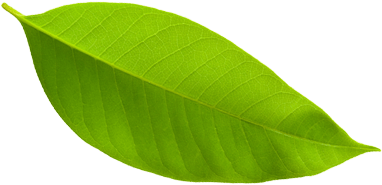 Corporate values
How do we do it?
Our corporate values guide our actions and our relationships; they shape our corporate culture and support our decisions.

Trust
Credibility, professionalism, tradition and experience define our identity.

Commitment
We work with dedication and responsibility, conscious that our actions affect society and the environment.

Quality
We strive for quality both in our products and in the way that we work, with the intention of improving people's quality of life.

Collaboration
We strive to establish clear and collaborative relationships in order to satisfy consumers in the best way possible.