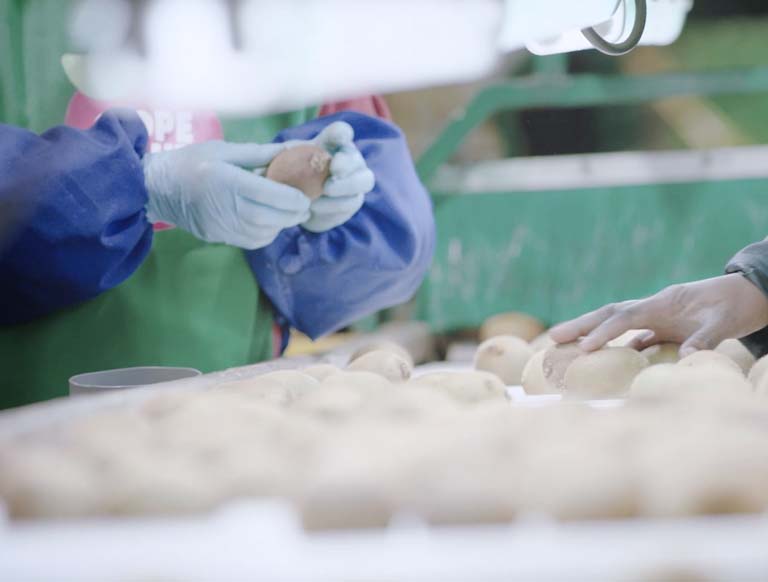 Product technology
Fresher for longer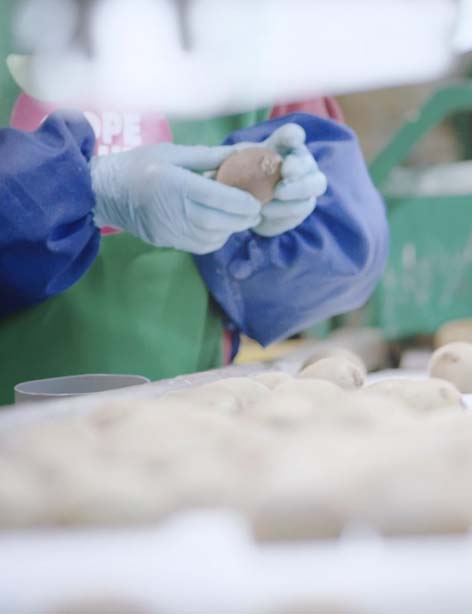 Modified atmospheres
We use cutting edge technology to guarantee the conservation of the fruit and all its attributes. We highlight the use of modified atmospheres in cherries, blueberries and stone fruits, dynamic atmospheres with very low oxygen for organic and conventional apples.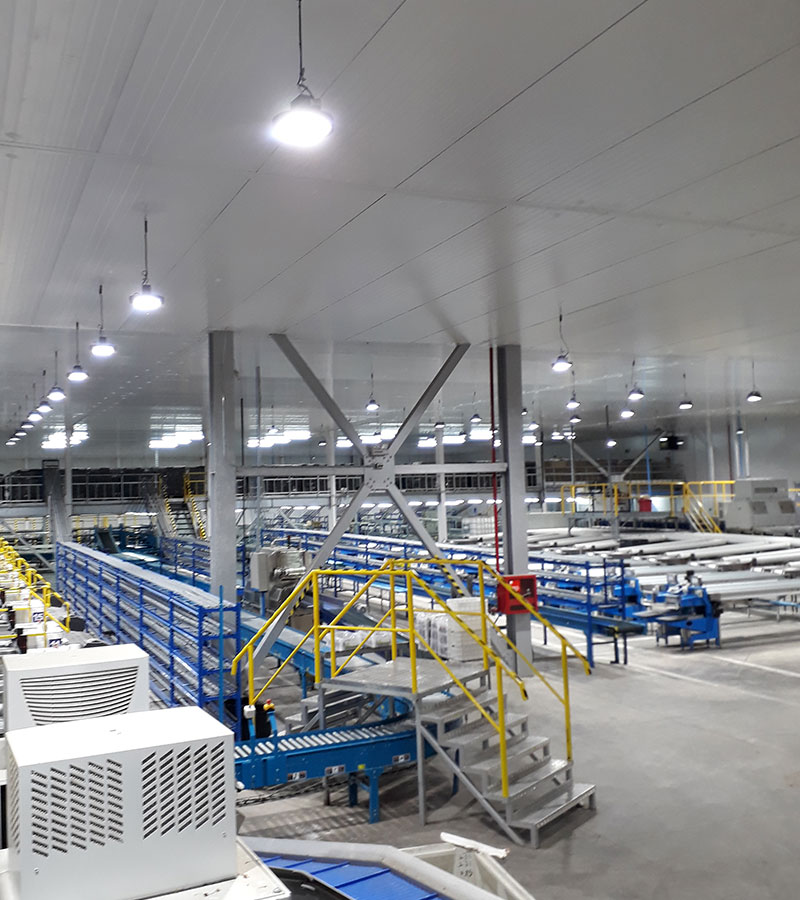 Certified agrochemicals
We use certified agrochemicals that allow us to preserve the organoleptic characteristics of the product and its ideal ripeness. These include ripening retardants; fungicides to avoid diseases that affect the fruits condition and other substances such as waxes and detergents to improve the appearance of the product. All these materials have certifications that guarantee food safety and food grade.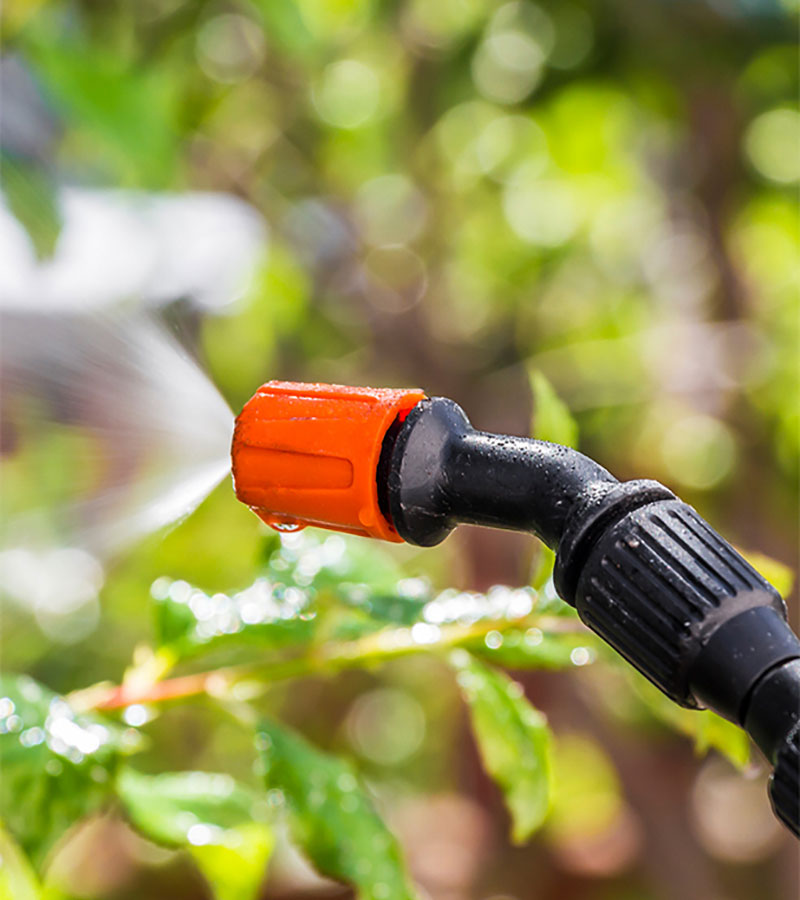 Ripening programs
We also have ripening programs in kiwifruits and stone fruits so that the fruit expresses its maximum potential at the moment it is consumed.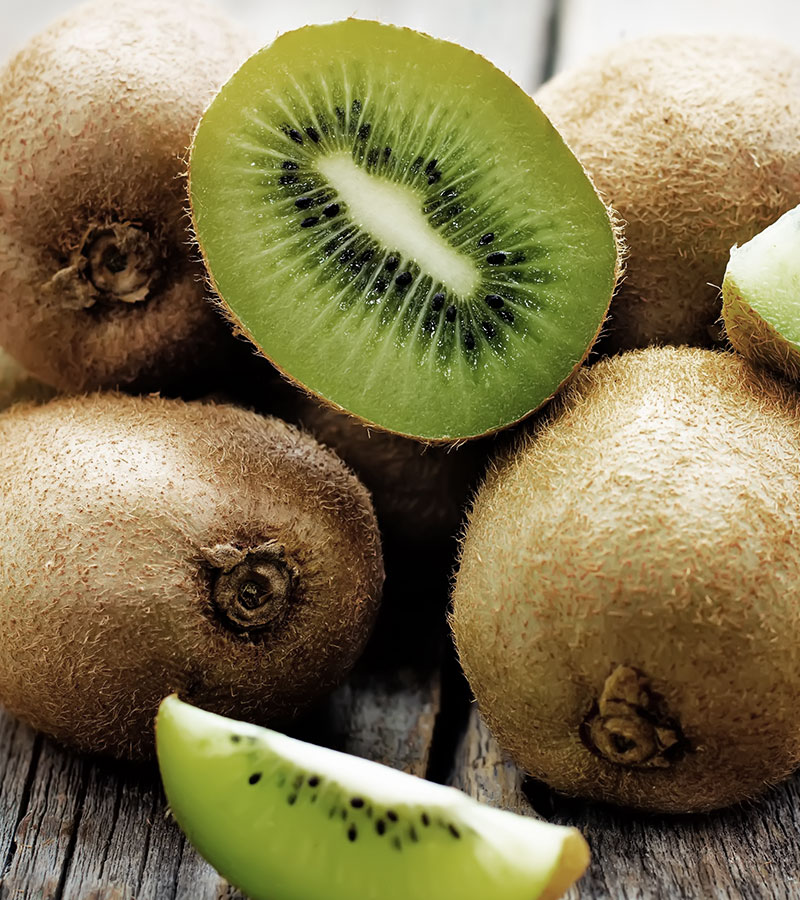 More than materials, our packaging uses applied technology
We work with the best packaging technologies and packaging materials, in order to guarantee the careful handling of fruit during storage and transport.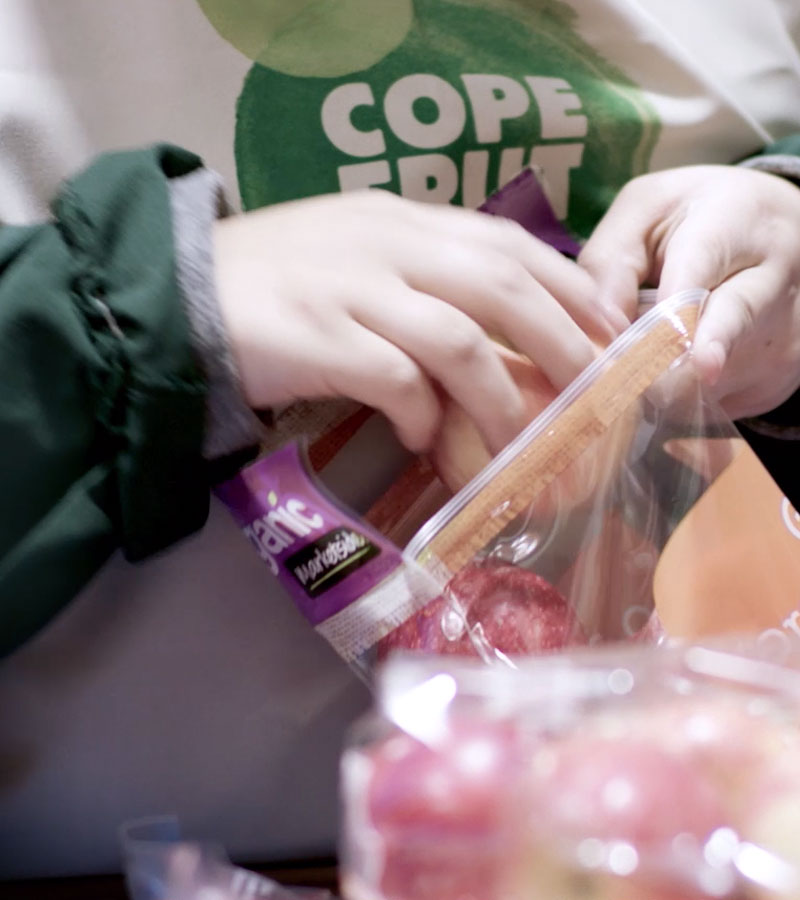 Socio-ethical commitment and environmental protection
Our fruit is more than fruit, because we make sure we contribute to the quality of life to each person involved in the process. We are also researching more sustainable formats that are environmentally friendly without affecting food safety and quality.
Learn more about our Sustainablity Commitment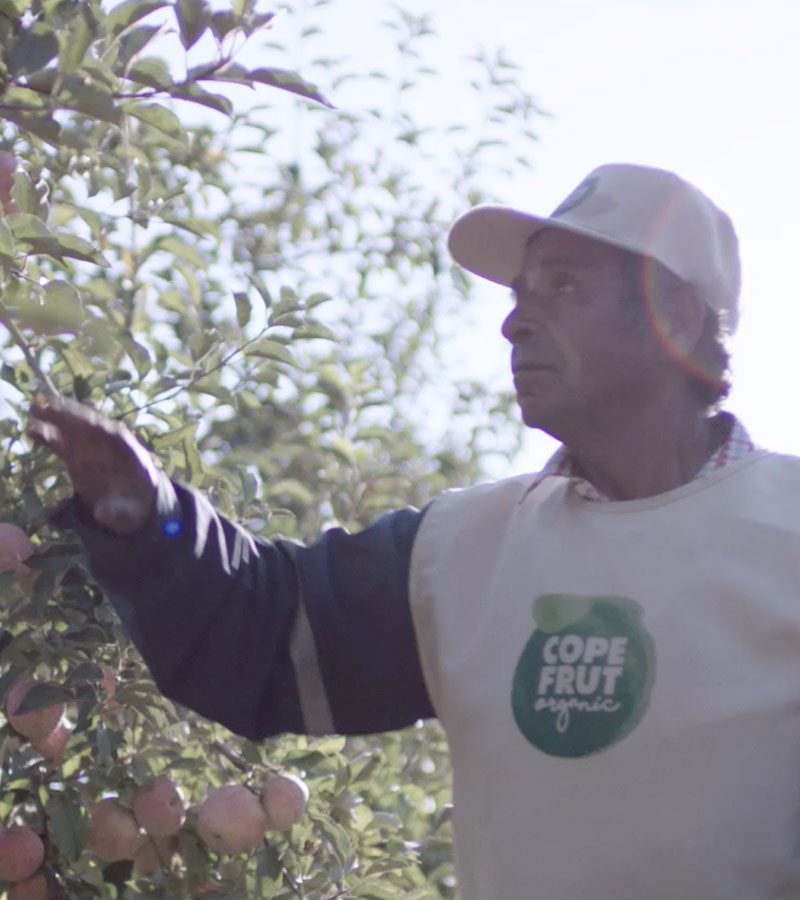 Permanent monitoring
Permanent monitoring is carried out during pre-harvest in conjunction with the production area to determine the optimum ripeness for harvest and thereby guarantee the fruits conservation as well as its final quality and condition.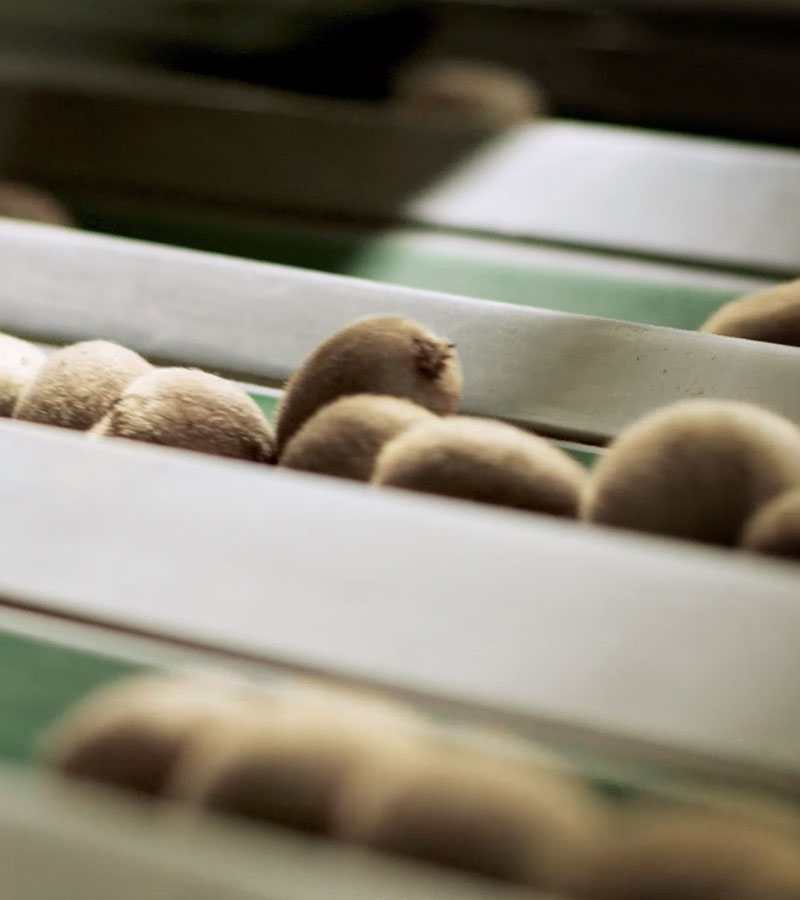 Segregation
We have a detailed protocol for the classification and segregation of fruit, in order to make the best use of our fruit and achieve the optimum conservation of the product.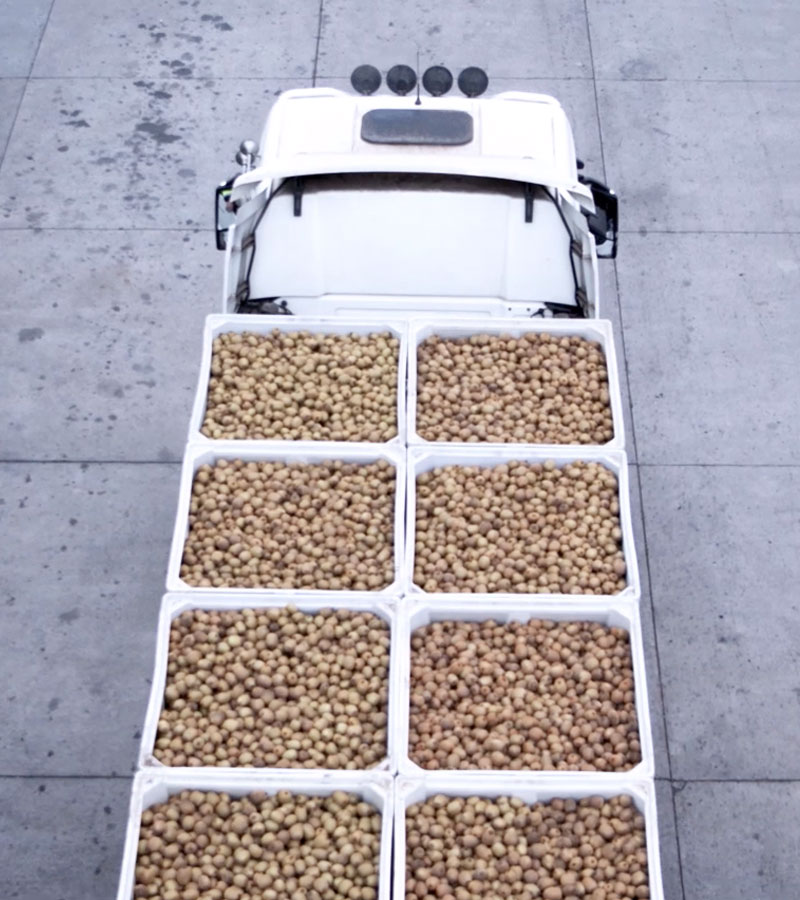 Certifications and food service
Through our Food Safety Department, the Copefrut Laboratory and our specialists in quality and post-harvest, we have maximum control and are able to monitor compliance with certifications from the orchards to retail outlets, ensuring that our fruit, more than fruit, is wonderfruit.
Learn more about our quality commitment