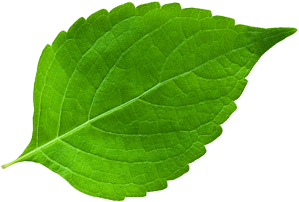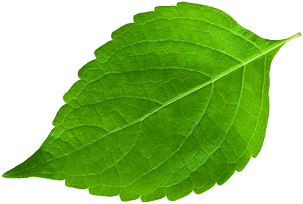 Concerned about the environment and healthy eating, some years ago we developed our line of organic produce in collaboration with our growers. These are orchards that meet the highest standards of quality and certification demanded by our markets.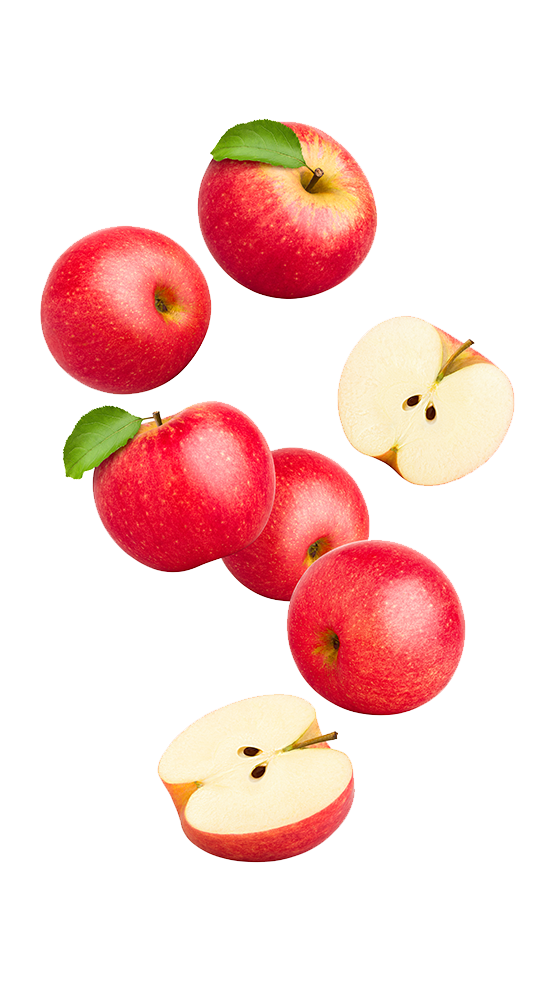 Benefits of our
organic apple production
01
Isolation systems for orchards located in Chile's VI, VII and VIII Regions to ensure the fruit's organic nature.
02
Improved biological and ecosystem balance within the orchards and the surrounding countryside.
03
The recuperation of degraded soils using natural techniques, with positive repercussions for both soil structure and the nutritional quality of the fruit.
04
We use techniques such as the use of natural pheromones, and pest control with insects and biological corridors instead of chemical pesticides.
This translates into better results for growers and the production of healthy fruit for both consumers and the environment.