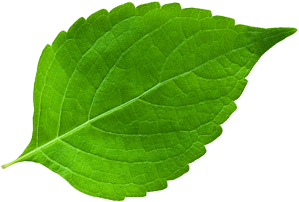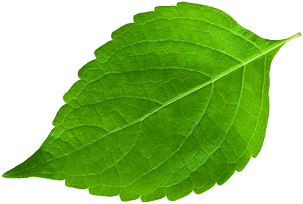 With over 60 years experience we have developed crisp apples, beautiful inside and out, between the Maule Region and the Araucania Region in the south of Chile. We have a great variety of red, green and bicolor apples to satisfy the different tastes and preferences of different consumers throughout the year.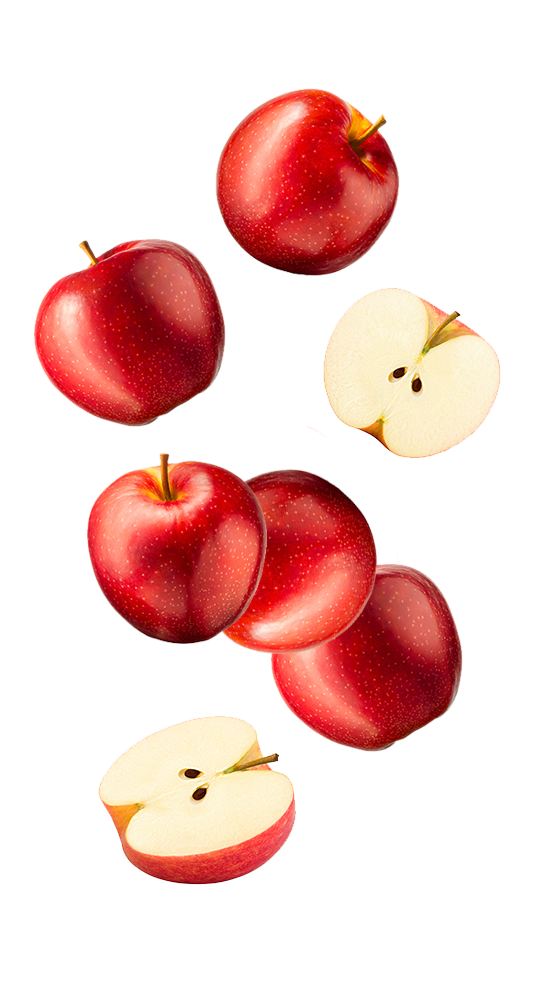 Benefits
of eating apples
01
A medium sized apple provides 95 calories in a naturally ready to eat format.
02
Although it has a low calorie content it is very satiating.
03
It is a symbol of healthy eating, as it contains pectin, which helps to burn fat in the organism.
04
Amongst its vitamins, vitamin C stands out: one apple can provide 30% of daily requirements.
05
It stops diarrhea, fights constipation and cleanses the body.
06
3 or 4 apples a day help to reduce cholesterol.
07
A large part of the sugars it contains are in the form of fructose, which does not require insulin in order to enter cells and helps to regulate the absorption of sugar into the bloodstream, making it very beneficial for diabetics.