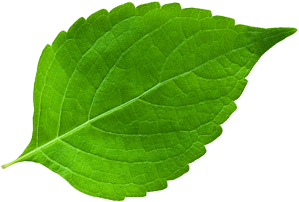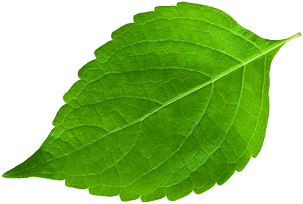 Concerned about delivering products that are healthier every day, we have started offering organic blueberries. Care in the use of organic and natural materials throughout the process is important to ensure a high standard.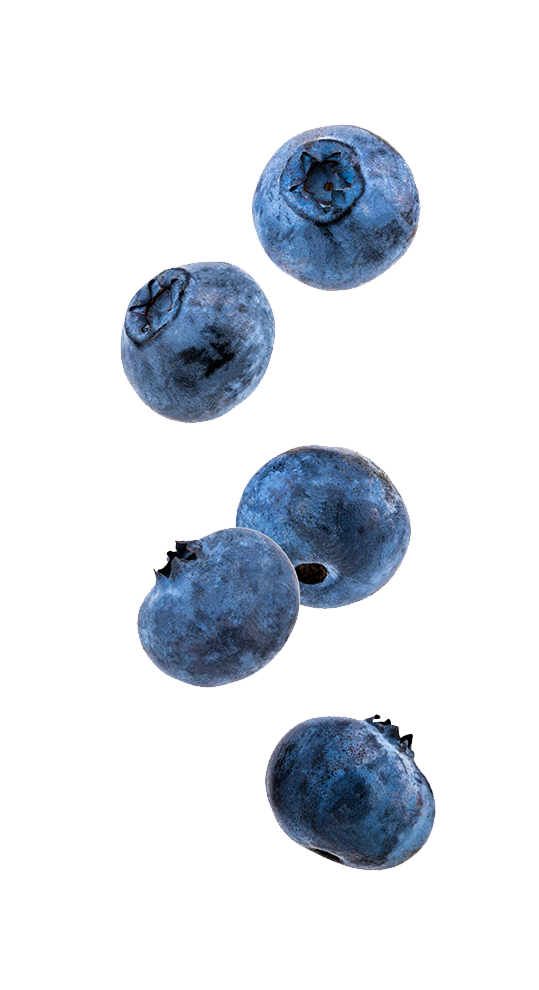 Benefits of our organic
blueberries production
01
Isolation systems for orchards located in the center and south regions of Chile to ensure the fruit's organic nature.
02
Improved biological and ecosystem balance within the orchards and the surrounding countryside.
03
The recuperation of degraded soils using natural techniques, with positive repercussions for both soil structure and the nutritional quality of the fruit.
04
We use techniques such as the use of natural pheromones, and pest control with insects and biological corridors instead of chemical pesticides.
Esto se traduce en un mejor resultado para los productores y producción de fruta saludable tanto para los consumidores como para el cuidado del medio ambiente.