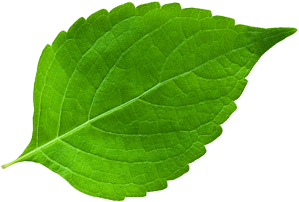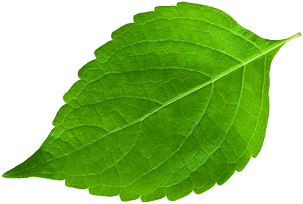 Thanks to our ties of trust, seriousness and collaborative work with our growers, Copefrut offers blueberries harvested from orchards in the central-south of Chile. At each stage of the production process we take care of the consistency of their qualities, so that their wonderful appearance and flavor can be appreciated.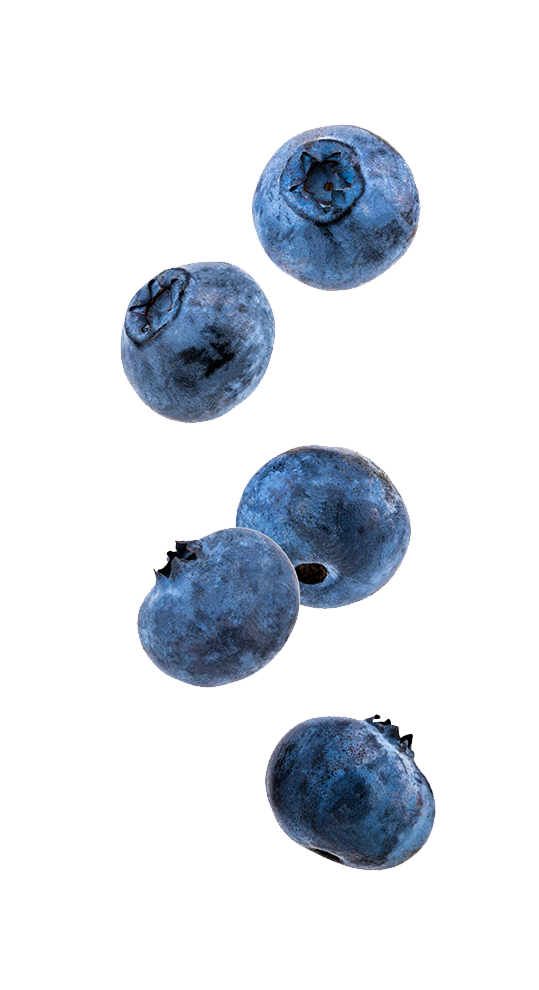 Benefits of
eating blueberries
01
Small, but potent for their high level of antioxidants called flavonoids.
02
They are very low in calories, with a high content of fiber, vitamin C and vitamin K.
03
It is one of the best foods for fighting cholesterol as it increases hepatic synthesis of good cholesterol or HDL and inhibits the formation of bad cholesterol or LDL.
04
It contains anthocyanins that have anti-diabetes effects.
05
They reduce muscular damage after intense exercise.
06
They rejuvenate! Their antioxidants combat the presence of free radicals in the skin and revert the aging process.