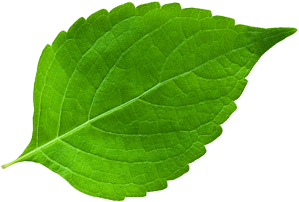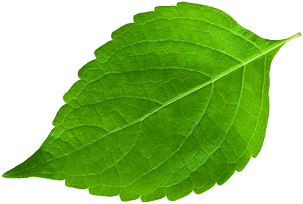 Our social and environmental commitment, as well as our commitment to continue improving our products led us to develop our organic cherries in collaboration with our growers.
It has been a learning path that today allows us to proudly guarantee that from the orchards to packaging, and in every process in between, we meet the pertinent organic regulations and other certifications.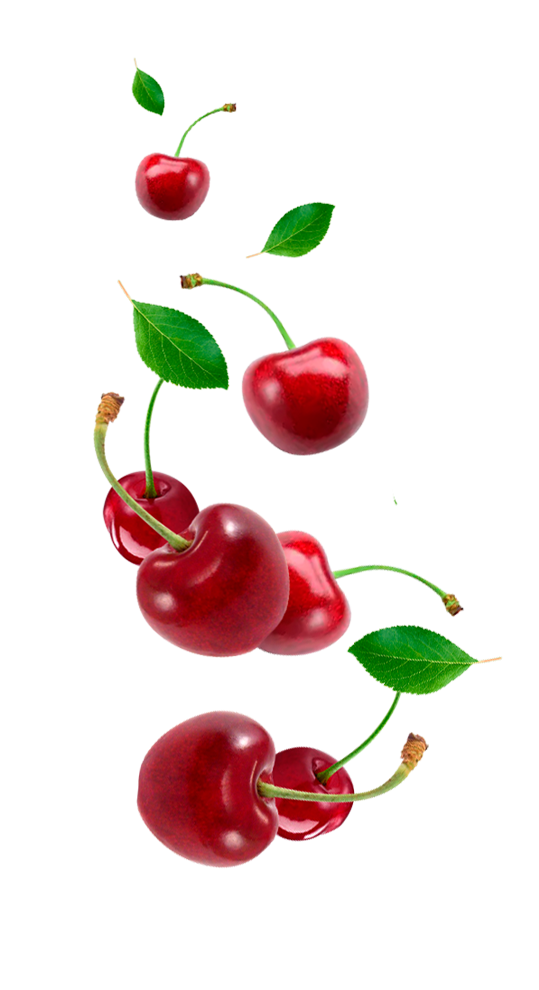 Benefits of our
organic cherry production
01
Isolation systems for orchards located in specific areas of Chile's Maule Region to ensure the fruit's organic nature.
02
Improved biological and ecosystem balance within the orchards and the surrounding countryside.
03
The recuperation of degraded soils using natural techniques, with positive repercussions for both soil structure and the nutritional quality of the fruit.
04
We use techniques such as the use of natural pheromones and pest control with insects and biological corridors instead of chemical pesticides.
This translates into better results for growers and the production of healthy fruit for both consumers and the environment.