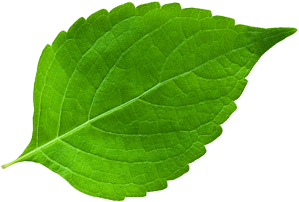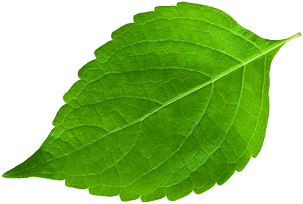 During Chile's summer months (November to February) we process juicy, brightly colored nectarines, harvested in the south of the Metropolitan region, specifically in Buin, and in the VI Region of Libertador Bernardo O'Higgins, areas with a mediterranean climate that is ideal for this species.
Our rigorous refrigeration processes and post-harvest quality control allow us to share the taste of summer captured by our nectarines, to colder climates on the other side of the world.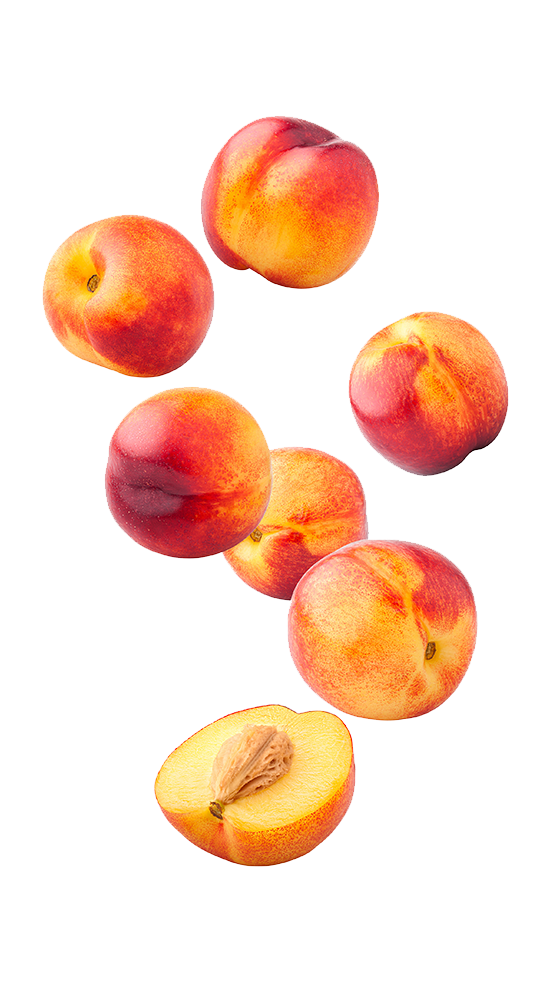 Benefits of
eating nectarines
01
Nectarines are composed of: 87% water, 9% carbohydrates, 2% fiber and 1.5% protein: in other words 100% freshness and health.
02
They contain minerals such as potassium, phosphorous, magnesium, calcium, sodium, iron, zinc, selenium and iodine, alleviating illnesses such as anemia and arthrosis.
03
They contain carotenoids and vitamins C, B6, B3, B2 and B1, which help to prevent illness by protecting the immune system and generating rejuvenating antioxidants.
04
Best of all, all this nutrition is gained with very few calories, only 40 calories in every 100 grams of nectarine.