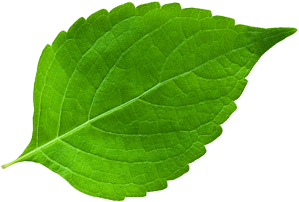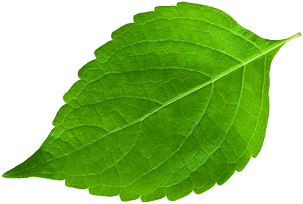 Mild temperatures and soils rich in minerals allow us to produce peaches with the colors of the sun in the center-south of Chile (Metropolitan, VI and VII Regions). These fruits are cultivated with great care, thanks to the advice and continuous accompaniment that we provide to our growers, allowing us to achieve the consistency, color, flavor and quality that the markets demand.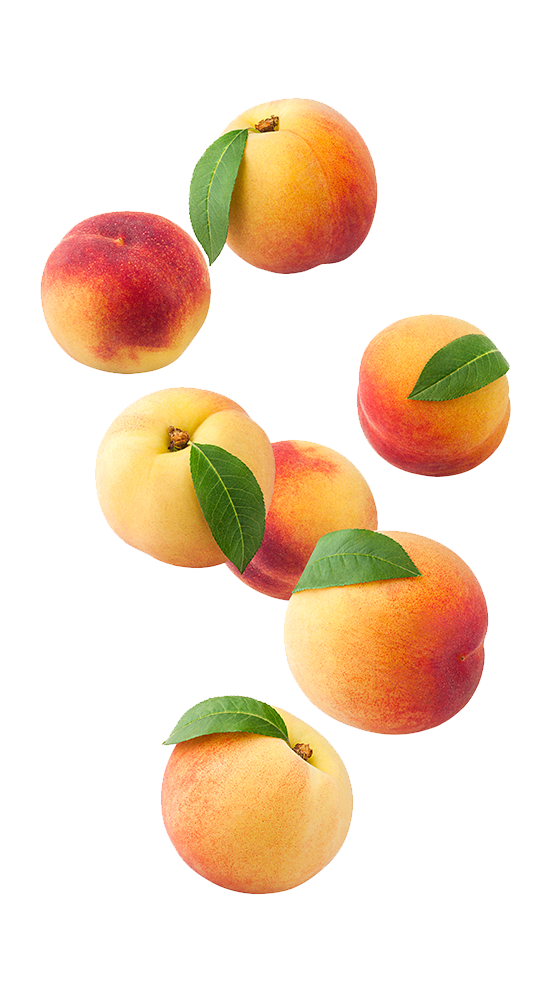 Properties of
peaches
01
Alleviating cramps or muscular fatigue is one of the benefits of eating peaches as they are rich in vitamins B and C, minerals such as potassium and phytochemicals such as lutein, zeaxanthin, cryptoxanthin and betacarotenes.
02
They also contribute diverse acids that are beneficial for the health: Nicotinic acid (niacin) or vitamin B3 rejuvenates the skin and improves the nervous and digestive systems. Malic acid promotes energy production and pantothenic acid or B5 is necessary to maintain the body's general wellbeing.
03
It is a digestive stimulant and an excellent cholagogue (facilitates the expulsion of bile) very important for people with anemia.
04
Their antioxidants help to prevent cancer.
05
They activate kidney function and can help to dissolve kidney stones, among other properties.